Real 'Breaking Bad': Ukraine husband & wife high school teachers busted for selling meth (VIDEO)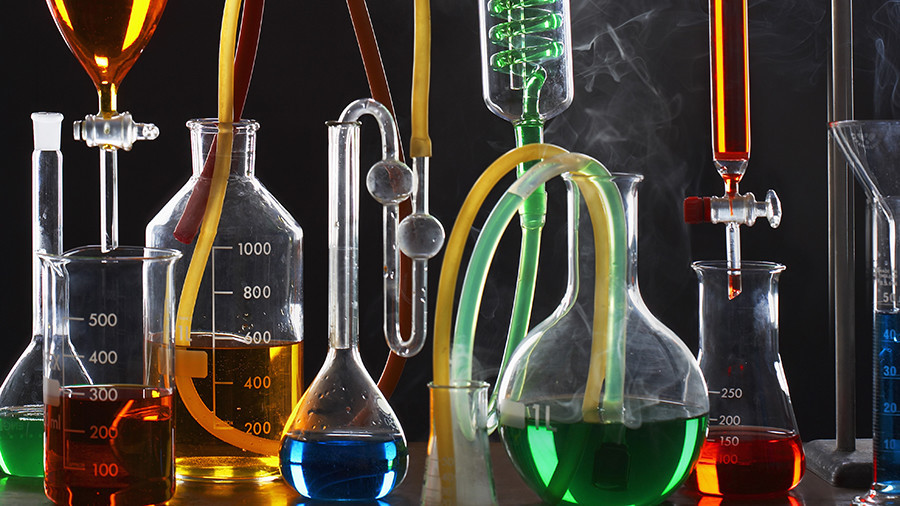 A police drug raid in Western Ukraine has taken an unexpected twist, when suspected traffickers turned out to be high school teachers.
"In the morning, you work as a teacher, check students' essays on 'drugs and drug addiction,' while in the evening you turn into a drug dealer for the same youth," the National Police deputy head, Vyacheslav Abroskin, wrote on his Facebook page commenting on the arrest of the couple.
The investigation reached its climax when police officers, along with the anti-drug department, busted the suspects in the Lvov region of western Ukraine on Monday. "What is most appalling is that the criminal group was headed by spouses, working as teachers in a local school," Abroskin added.
Police said the husband, a history teacher, traveled across the region to sell drugs after classes. Meanwhile, his wife worked as an English language teacher.
READ MORE: Crystal meth cocktail, anyone? Breaking Bad pop-up bar opens in London (VIDEO)
Evoking certain parallels with the hit TV show 'Breaking Bad,' the couple didn't make drugs themselves but set up a supply channel from the EU. Police uncovered drugs worth about $9,000 in the bust; the couple had stored amphetamine and opium, as well as medications used in a methamphetamine manufacturing.
Police detained the couple, with investigators bringing charges of selling drugs and psychotropic substances. The two may face up to 12 years in prison if convicted.