Irishman told to drink Guinness by medics after losing legs in building site plunge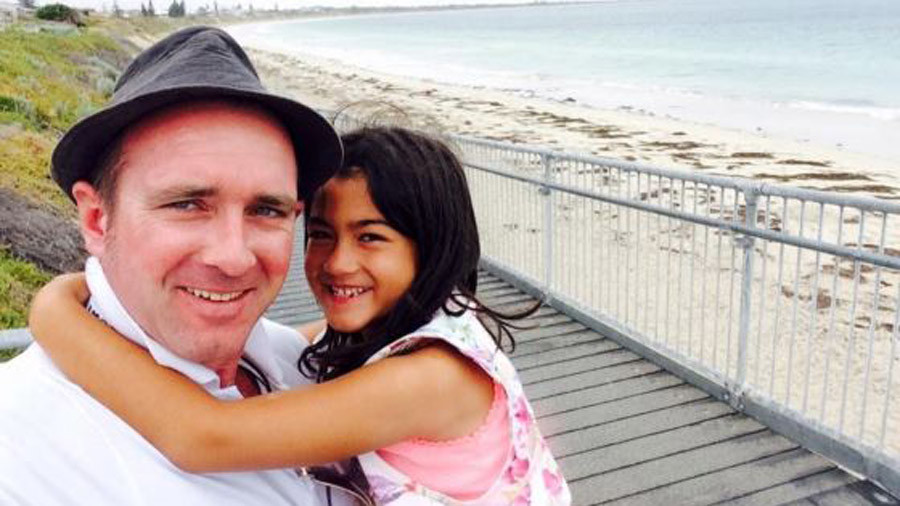 "Guinness is good for you" an old ad for the Irish stout says and that dubious claim perhaps holds some water after an Irishman who fell off a seven-story building was prescribed pints of 'the black stuff' to aid his recovery.
Dublin man Dave Conway has undergone two leg amputations and was lucky to escape with his life after he accidentally plunged 20 meters from a building site in Brisbane, Australia, earlier this year.
He has undergone 26 operations in order to piece his shattered body back together and is currently learning to use a wheelchair. The Irish Independent reports that Australian doctors have even prescribed him the famous Irish drink in an unusual step to encourage his rehab.
READ MORE: Booze makes you feel angry, sexy or tearful, say scientists proving the obvious
"Dave knows he could have died, that his injuries could have been so much worse," Dave's older brother, Stephen, told the newspaper. "The doctors have even prescribed him Guinness to help build up his strength and he's loving that."
In Ireland, Guinness has a long held reputation of being high in iron, so much so that it used to be given to people after they donated blood.
This reputation is overstated, however, as while the drink contains more iron than other common beers, it only has 0.3mg of iron per pint, meaning it doesn't make a huge dent on the 8mg recommended daily intake for men.
Despite this, Aussie doctors may feel the drink could have an important psychological effect on the Irishman as he recovers from the life-changing accident.
"He is looking forward to the future and every day he is getting healthier, fitter and closer to getting out of hospital. Everyone is hopeful that Dave will be discharged around March time," Stephen said.
"While I was there I thought my brother would be down and depressed – but he has a goal, and that is to get stronger and fitter to live a long life for his daughter, his partner, our parents, my brother Richie and myself."