Santa-bitcoin? Russian Father Frost may create own cryptocurrency & mine it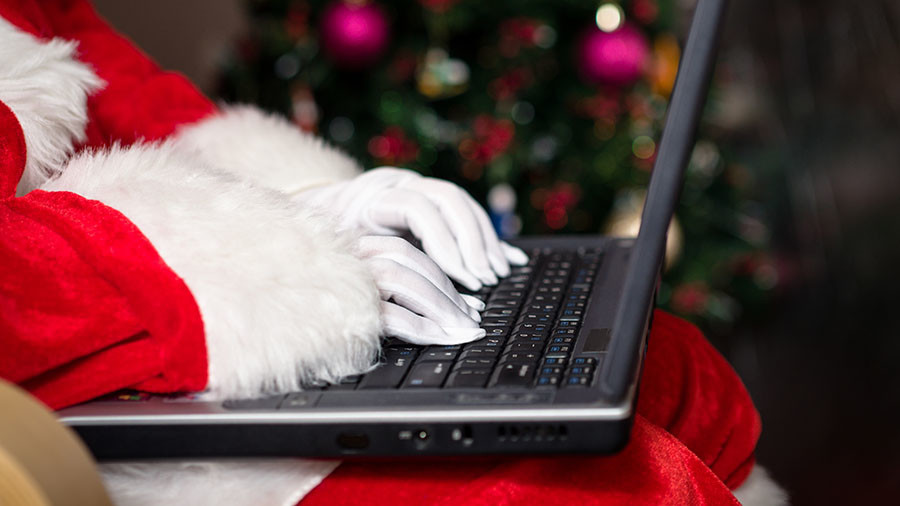 In a bid to keep up with the times, Father Frost, Russia's answer to Santa Claus, has vowed to create his own digital currency. The holiday gift-bringer may even use a mining farm to warm up his residence in northwestern Russia, local media reported.
Despite his advanced years, Father Frost – or Ded Moroz in Russian – is apparently aware of the latest trends in the cyber sphere. Speaking to journalists in the city of Nizhniy Novgorod during his nationwide tour, the old man revealed that he has come up with a new cryptocurrency that he dubbed "dedulki" ("grandpas").
Read more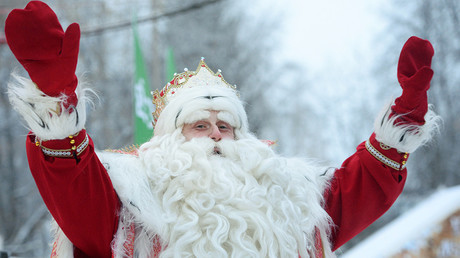 "The world is currently ruled by electronics, and friends suggested releasing my own cryptocurrency. I am thinking of calling it, for example, 'dedulki,'" Father Frost said, as quoted by RIA Novosti.
He also said that he could use a mining farm – special computer hardware used for cryptocurrency mining – to heat his residence located in the snowy town of Veliky Ustyug in the northwestern Vologda region.
The Russian Santa Claus added that, despite the recent technological leap, he still loves to receive children's letters written by hand. In the run-up to the winter holidays, Russian children usually send their letters to the gift-bringer, telling him what they hope to find under the tree.
Cryptocurrencies are building momentum across the globe. The most prominent of them, bitcoin, has been smashing symbolic price barriers day by day, with a most-recent record of $11,700. At the beginning of 2017, bitcoin was worth around $1,000.
READ MORE: Santa sabotaged: Mass data theft from children's letters to Father Frost in Russia