Santa sabotaged: Mass data theft from children's letters to Father Frost in Russia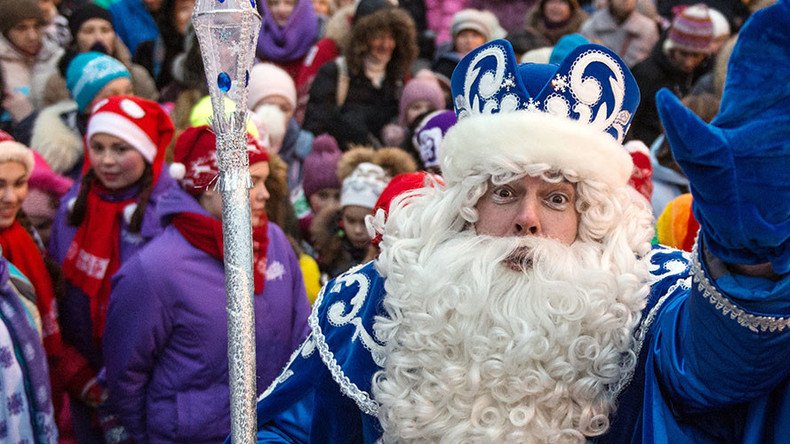 Parents beware! A data breach has been discovered somewhere it was least expected. The Russian telecom watchdog has tracked 55 websites which disclose personal data from the online letters children write to Father Frost (the Russian version of Santa Claus) ahead of the New Year.
"We've discovered 55 websites that sabotage the work of Father Frost and make the personal data of kids from their letters to Father Frost public," the watchdog, Roskomnadzor, said on its account in the VKontakte social network.
The last, first and middle names, ages, home addresses and telephone numbers of children are being disclosed, it added.
According to Roskomnadzor, the some of the websites in question are registered outside Russia in Panama, Australia and the US.
READ MORE: LinkedIn reviews options to stay in Russia, insists it complies with local law
The agency said that it's going to address all violations, including prosecution in court of the perpetrators.
Father Frost or Ded Moroz is the Russian equivalent of Santa Claus, who brings presents to children on New Years' Eve.
READ MORE: Britain's mass surveillance bill rubber-stamped by House of Lords
Dozens of Russian websites offer the chance to send a letter to Father Frost online.
You can share this story on social media: