Who's naughty or nice? Russian Santa sued by ecology watchdog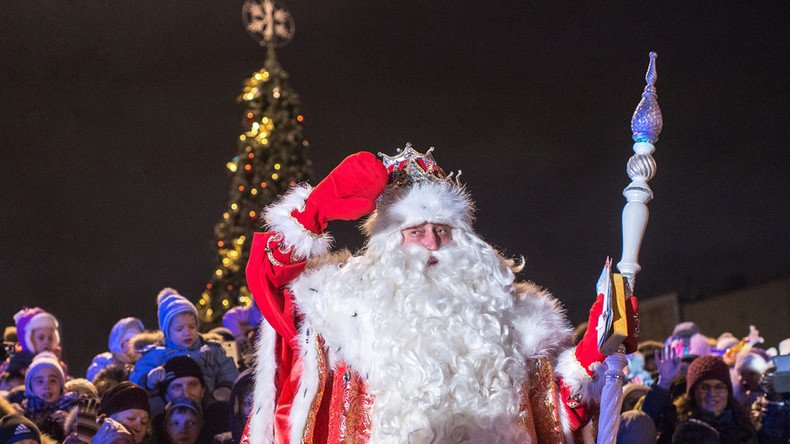 Has Russian Santa been naughty during the past year? Apparently, Russia's ecology watchdog thinks so, as it's suing the country's official holiday gift-bringer, Father Frost.
Rosprirodnadzor – an agency of Ministry of Natural Resources and Environment – has filed a lawsuit against the residence of Father Frost (Ded Moroz in Russian) located in the town of Veliky Ustyug in the northwestern Vologda region, demanding a fee of 15,000 rubles (US$205), a source told RIA Novosti news agency.
It is not clear whether a lack of presents from the white-bearded folklore wizard had angered the watchdog or something else (perhaps they didn't get the hoverboard they'd had their hearts set on all year), as the source did not specify the reason for the lawsuit.
READ MORE: Where's Rudolph: Russia's Father Frost robbed of leading reindeer ahead of festivities
This is not the first time the gift-bringer has been in some sort of legal trouble. In the past year, Father Frost's residence faced several lawsuits from public utilities services over unpaid bills.
You can share this story on social media: