Security guard steals €200k worth of handbags from Yves Saint Laurent store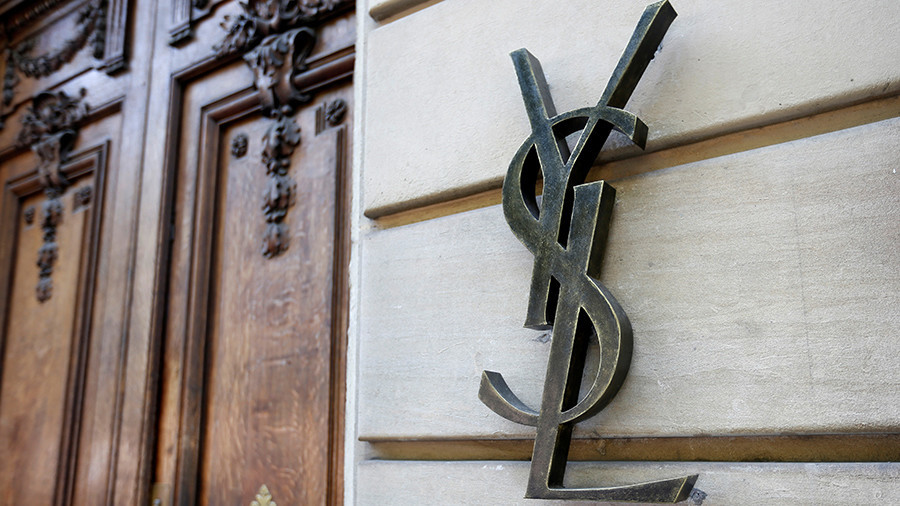 Christmas came early for a security guard at a Yves Saint Laurent store in Milan, after he managed to steal at least 90 luxury handbags totaling some €200,000. He fled to France after reportedly learning he had been busted, according to Italian media.
Mamadou Lamine Diongue, a 32-year-old man originally from Senegal, had quite the scheme going. He would arrive to work early each day, appearing as though he was a keen employee – but the only thing he was apparently keen to do was steal from the high-end store on Milan's Sant'Andrea Street.
Each day when he arrived, he would slip into a back warehouse and steal a few handbags at a time, according to Corriere della Sera. He would then place them inside his backpack and rearrange the remaining bags, so fellow employees wouldn't realize anything was missing.
Read more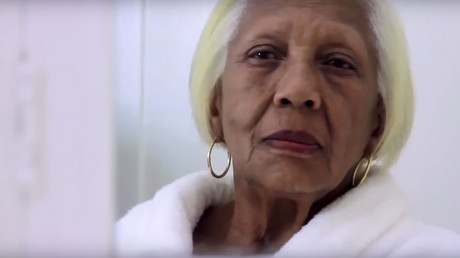 It wasn't the most elaborate of covert operations, but it was successful enough to allow him to steal 90 bags between December 2015 and May 2016. However, his plan was foiled when shop managers realized some inventory was in fact missing.
Upon examining a police report filed by Yves Saint Laurent, one officer believed the crime seemed like an inside job. That prompted them to comb through camera footage which showed Diongue stealing bags on several occasions.
Diongue reportedly fled to France, with investigators believing he was tipped off by a fellow employee that he had been rumbled. They allege the fellow staff member, who held one-half of the password needed to access the cameras and subsequently became aware of her colleague being busted, warned Diongue of the situation he was facing.
That same day, Diongue called in sick. He hasn't been seen since. The last trace of his cell phone was in France, but any subsequent attempts to trace him have been unsuccessful.
READ MORE: 'World's horniest bandits' steal 30k condoms from sex toy company (VIDEOS)
While the whereabouts of most of the stolen bags are unknown, police found that at least one ended up in the hands of a fellow Senegalese man who then passed it to a Chinese merchant who tried to sell it on the black market for €300 – a quarter of the sticker price. Both of those individuals are currently under investigation. A trial began a few weeks ago at the Palace of Justice in Milan, despite Diongue not being present.