Russian billionaire senator detained in France in breach of diplomatic immunity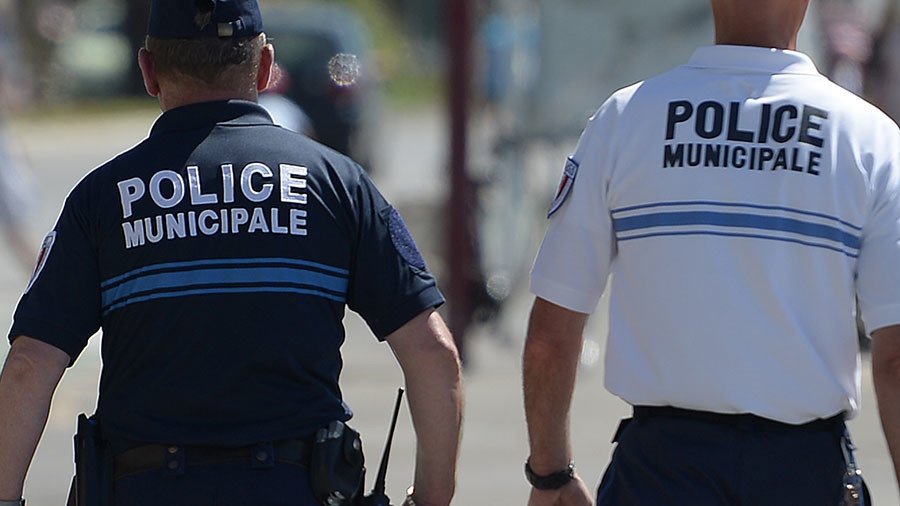 The Russian diplomatic mission in France is working to facilitate the release of billionaire senator Suleiman Kerimov, who despite having diplomatic immunity was detained in Nice late Monday in an alleged tax evasion probe.
The Russian billionaire who consistently ranks among the top of Russia's richest people is once again making headlines. The French audience first familiarized themselves with Kerimov in November 2006, after he wrecked his Ferrari Enzo in Nice. This time, the Russian Senator, known for his love of football and supercars, is being held on suspicion of money laundering, according to unconfirmed reports.
The Russian embassy in France has confirmed that Kerimov was detained and "transferred to a police station" on arrival in Nice Monday night. The Russian side has mobilized all required resources to secure Kerimov's release.
"All necessary steps are being taken along the diplomatic and consular lines, both in Paris and Moscow, in order to get the detainee released as soon as possible," Konstantin Kosachev, Head of the Committee for International Relations in Russia's upper house told Sputnik, adding that the circumstances surrounding the detention are being clarified.
Immediately following the news of Kerimov's detention, Russia's Foreign Ministry reminded the French authorities that Kerimov is a Russian Senator with a diplomatic passport, and as such, "enjoys immunity from coercive actions on the territory of other states."

The Russian diplomatic mission in France is in "constant contact" with Kerimov and is actively working on the "immediate release" of the parliamentarian who represents his native Republic of Dagestan in Moscow, Anna Slychkova, spokeswoman for the Russian Embassy in France, told reporters.
READ MORE: Russia's second-richest man pledges to leave all his money to charity
Earlier Reuters reported, citing a source close to the investigation, that Kerimov was detained over the purchase of a number of luxury estates on the French Riviera which he allegedly acquired using shell companies thereby avoiding taxes. French authorities allegedly disregarded his immunity status, insisting that such a privilege is awarded only to representatives who are officially placed on diplomatic lists by their respective countries.
The Russian politician, with an estimated net worth of $7.4 billion according to Forbes, denies all the charges against him, Sputnik reports. According to a source in Russia's Federation Council, Senator Kerimov flew to France to handle "personal matters" and is not visiting the European country on an official state trip.
Kerimov has represented his native Republic of Dagestan in the Federation Council of Russia since 2008. The 51-year-old shot to international prominence after acquiring Russian football club, Anzhi Makhachkala in 2011, buying star players such as Roberto Carlos and Samuel Eto'o to play for his side.
Kerimov built his empire by buying shares of Russian banks, oil companies, and even has his own airline. Majority of his present-day riches comes from having the overwhelming majority share in Polyus Gold, the nation's largest gold mining company. His billions are also generated through Rostelecom, a leading telecom company, and a stake in Uralkali, a Russian potash fertilizer producer and exporter.

In 2006, Kerimov was involved in a serious road accident in Nice after his Ferrari Enzo traveling at high speed skidded off the road and smashed into a tree before bursting into flames. The billionaire and his passenger were seriously injured in the incident and rushed to a hospital in Marseille.


You can share this story on social media: