5 Russian billionaires who are also sports clubs owners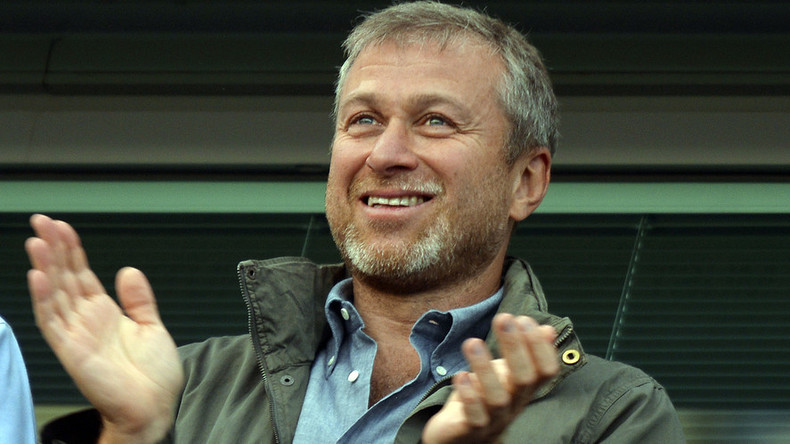 With sport's popularity and appeal at an all-time high, the financial backing of some of the world's wealthiest men and women has become integral to the success of certain teams.
Although plenty of franchises, teams and clubs are backed by wealthy American or Middle Eastern consortiums or owners, Russia also has its fair share of billionaires that have become heavily involved in high-level sport.
From the NBA to the Premier League, here are five Russian billionaires who have shaped the fortunes of the institutions they have invested in.
Mikhail Prokhorov - owner, Brooklyn Nets
The 50-year-old Moscow-born businessman, who has also dabbled in politics, has his sporting interests interlinked with American basketball.
Prokhorov became the first non-American owner of an NBA side in May 2010, when he took a controlling share in the New Jersey Nets.
Estimated to be worth $7.8 billion, Prokhorov oversaw the Nets' move from New Jersey to Brooklyn.
Alisher Usmanov - 30% shareholder in Arsenal FC
Russia's richest man made his fortune through metal and mining operations, and has since become involved in various philanthropic projects, including investing in sport.
Usmanov's wealth is projected at $12.9 billion, with the Uzbek-Russian businessman a major stakeholder in Premier League side Arsenal.
Despite his financial backing and the club's sound management, the Gunners have been relatively stringent in the transfer market over the years.
Roman Abramovich - owner of Chelsea FC
Arguably the most high-profile Russian football club owner, Abramovich took control of Chelsea in 2003 and has revitalized the fortunes of the West London club.
Since the businessman arrived at Stamford Bridge with his projected $7.8 billion wealth, the Blues have become champions of both England and Europe.
Abramovich has poured hundreds of millions of his own money into Chelsea and has brought superstar players to the club.
Dmitry Rybolovlev - owner of AS Monaco
Monaco has long been acknowledged as a place where billionaires gather, but the Principality's football team has had their fare share of ups and downs over the years.
Rybolovlev, who is reportedly worth $7.7 billion, bought the French club in December 2012 when they were toiling down in Ligue 2. His riches helped the Stade Louis II outfit back to the big time.
Since then Monaco have qualified for the Champions League and the Russian's investment has seen the likes of James Rodriguez and Radamel Falcao attracted to the club.
Suleiman Kerimov - owner of Anzhi Makhachkala
The 49-year-old businessman, investor and politician bought hometown club Anzhi in 2011, using his millions to revolutionize the club.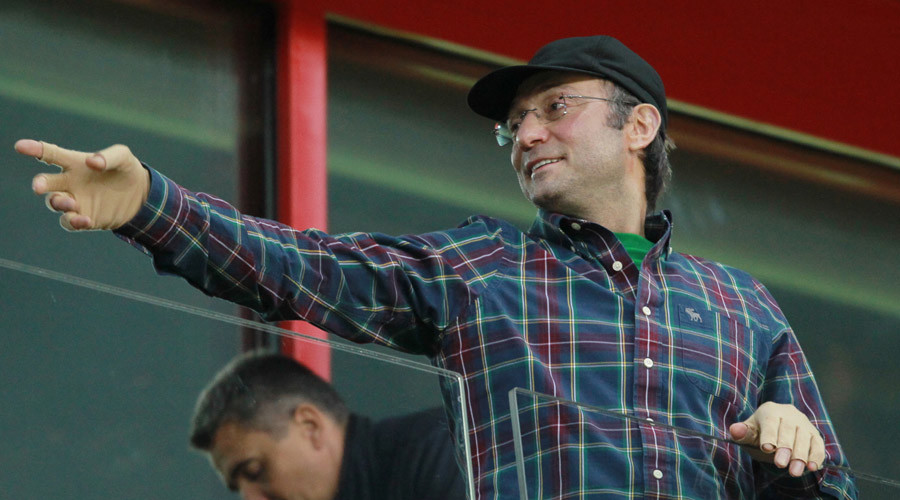 A host of globally renowned players ended up at the Dagestan outfit, with Samuel Eto'o reportedly becoming the world's highest-paid player when he signed.
Kerimov, who is thought to be worth $4.5 billion, has since scaled back his investment in Anzhi and looked to homegrown players, which has seen the team's fortunes dip dramatically.