A taste of Russian ballet: RT broadcasts Stravinsky's 'Firebird' in 360 live (VIDEO)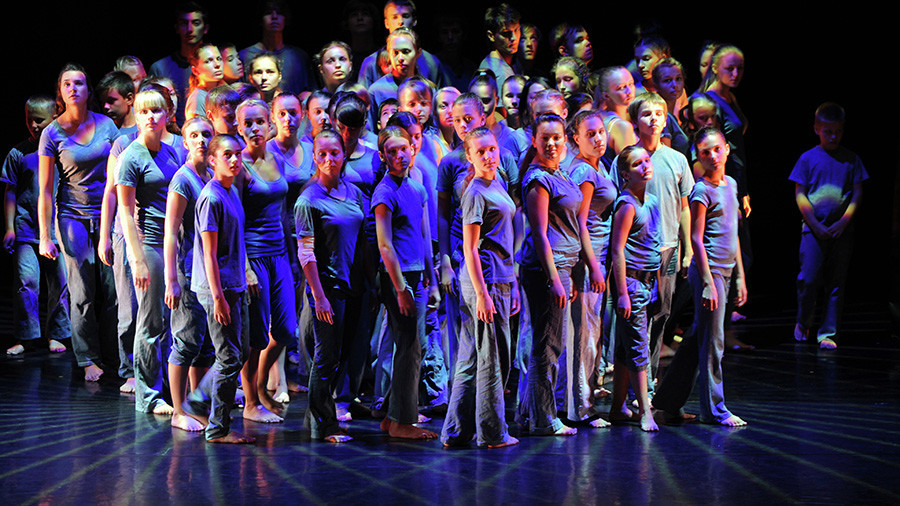 RT has offered its audience a unique opportunity to become part of a Russian ballet show as it staged a live 360 broadcast of 'The Firebird' by Igor Stravinsky, premiered on Thursday as part of the St. Petersburg International Cultural Forum.
The broadcast from the Hermitage Theater was available on RT.com, RT's English, Russian, Spanish and French channels on YouTube, the RT360 page on Facebook, Ruptly video agency's pages on YouTube and Facebook, as well as via the RT360 app.
"The 360 video provides a unique opportunity to feel like a direct participant of the show as if you are really at the theater. Art is becoming even more accessible, even closer to people, and it's wonderful," Regis Obadiah, director and choreographer of 'The Firebird,' said.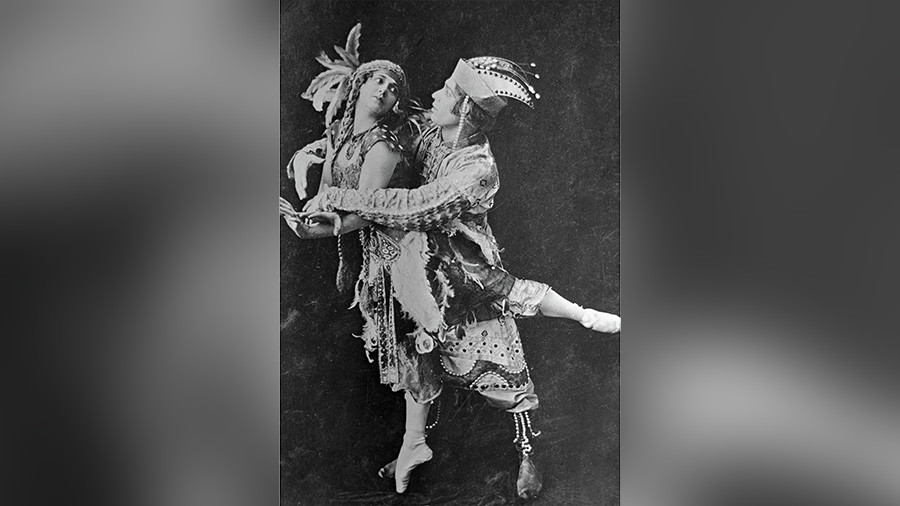 'The Firebird,' or 'Zhar-ptitsa,' was composed by Stravinsky for the legendary 1910 Paris season of Sergey Diaghilev's Ballets Russes. The production is based on Russian folk tales about a beautiful glowing bird than can be both a blessing or curse to the one who catches it.