Million-ruble lawsuit of 'sleepless' passenger prompts airline to change its 'crinkly' food packages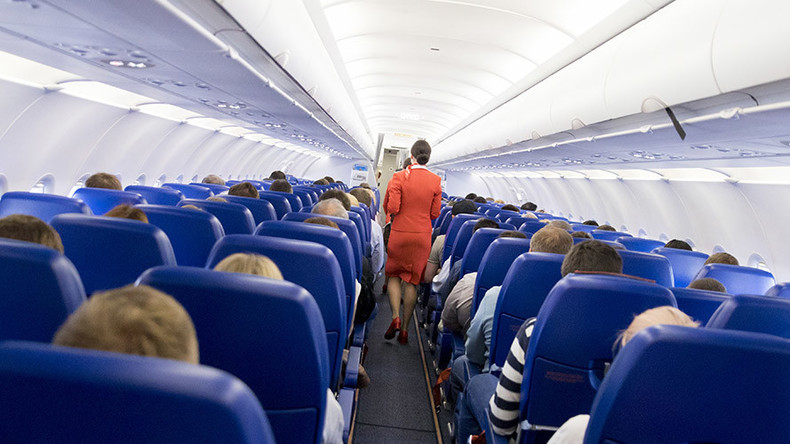 A Russian businessman has dropped his lawsuit against Aeroflot after the air carrier promised to deal with its "crinkly" food packages, which prevented the man from catching up on sleep during flights.
READ MORE: 7yo sneaks past Swiss airport security & boards plane without ticket
Sochi-resident Lev Levchenko appealed to a Moscow court last week, demanding that "moral damages of 999,999 roubles and 99 kopecks" be paid to him by the airline. In his lawsuit, the man explained that he felt "certain discomfort" due to the crinkly packages, in which food is served aboard Aeroflot planes.
Read more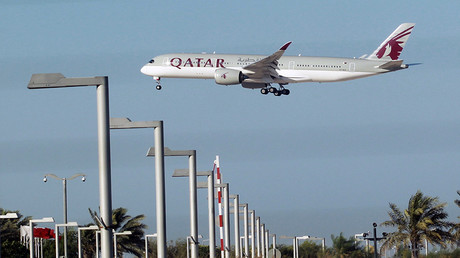 The sleep-deprived passenger said that the crinkly disturbance was particularly harmful on occasions when he had to perform several flights in one day as a result of his business activities.
"I got to my meetings in a depressed mood, feeling bad and being in low spirits, which had a very negative impact... on my business reputation," Levchenko argued.
He explained that he also found it annoying when passengers kept the packaging after dinner, and continued to make crinkly noises for the duration of the flight. This had prevented him from enjoying mid-air naps. He suggested that the airline should replace the plastic packages with cardboard ones.
On Wednesday, RIA Novosti reported that an Aeroflot representative had promised to resolve the issue with crinkly packages, which led to Levchenko dropping his lawsuit.
Last week, a Canadian man went to court accusing Sunwing Airlines of false advertising after he was served sparkling wine onboard instead of the champagne promised on the carrier's website. Following the lawsuit, the company specified in its promotional materials that it was, in fact, sparkling wine that was served.