Scores of French jihadists received welfare payments after joining ISIS – report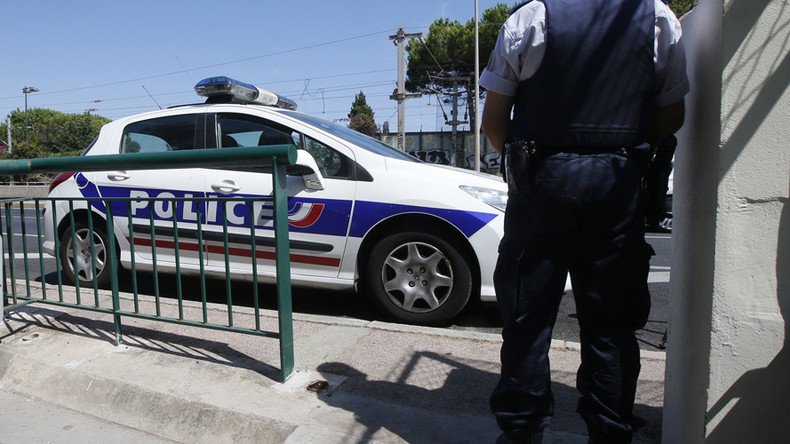 French jihadists who went to fight alongside Islamic State (IS, formerly ISIS/ISIL) in Syria and Iraq received welfare benefits after joining the terrorists, local media are reporting citing police.
France's Criminal Brigade, specializing in tracking down IS funding, has uncovered fraudulent welfare payments to jihadists totaling over €2 million ($2.3 million) from Europe between 2012 and 2017. Some €500,000 came from France, Le Figaro reported.
About 420 fraudulent welfare payments to French fighters were discovered last year, the newspaper said citing police. The money was passed through an international network of fundraisers. Police have identified at least 210 Turkish and Lebanese intermediaries, as well as 190 from France.
"Relatives used identity papers with photos to claim money from social security centers or family allowances on their behalf and later transferred the funds to them in the combat zones, in particular via Turkey," an investigator told Le Figaro as cited by The Local.
"Probably" some 500 French militants are presently fighting alongside IS in Iraq and Syria, French Defense Minister Florence Parly told the Europe 1 radio station earlier this month. "That numbers are likely to shrink," as some jihadists were killed on the battlefield, she added.
French interior minister Gerard Collomb said in August that 217 adult French nationals and 54 minors had returned from fighting in the Middle East. "The terrorist threat remains very high," he told Le Journal du Dimanche. He also announced that around 700 French militants had travelled to join the fighting in war-torn Iraq and Syria over the past years. The exact number of those who lost their lives is however not known.
Earlier in October, the French parliament approved a new anti-terrorist bill that extended the powers of the Interior Ministry, allowing it to set up security zones without the approval of a judge. The controversial new legislation came under fire from human rights groups who said it violated some civil liberties.
France has been on high alert since January 2015 when it was hit by a series of Islamic State-linked terrorist attacks. The deadliest strike occurred in November of that year, when 130 people were killed and hundreds injured in coordinated assaults in Paris and Saint-Denis, the capital's northern suburb. In another major terrorist attack to hit France, a truck plowed into festive crowds of people celebrating Bastille Day in Nice in 2016, killing 86 people and injuring more than 400 others.
You can share this story on social media: