Twitter ban on Russian media ads motivated by deep prejudice, sets precedent – Kremlin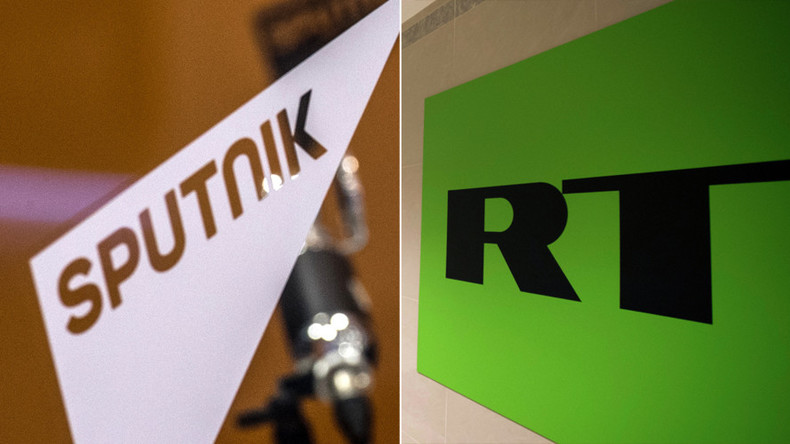 Twitter has fallen victim to "deep prejudice" as to the situation with RT and Sputnik and has set a precedent for "unequal treatment" of its clients, Kremlin spokesman Dmitry Peskov has stated.
"We regret this, primarily due to the fact that the company is most likely falling victim to deep prejudice against our media," Peskov stated on Friday. He emphasized Moscow's chagrin that the social media giant "sets a precedent of unequal treatment of its customers," which may cause concern to other users of the network.
The spokesman hopes that Twitter will sort out the situation and conclude that the work of free media, including RT and Sputnik, "cannot be qualified as meddling in the electoral process of the US and other countries."
On Thursday, Twitter announced the banning of RT and Sputnik ads, citing their alleged meddling in the 2016 US election – despite the company itself having invited RT to spend millions more on US election marketing.
Russian Foreign Ministry spokeswoman Maria Zakharova called the move an "aggressive step" which was the "result of pressure from some of the US establishment and security services." Zakharova also said that retaliatory measures will follow.
Chair of Russia's Foreign Affairs Committee, Senator Konstantin Kosachev, condemned the company's decision, which he described as "an infringement of freedom of speech." He deleted his Twitter account in protest at the move, accusing Twitter of being "highly politicized."
READ MORE: Twitter bans all RT advertising, citing 'election interference'
Many Twitter users condemned the decision, journalists among them, calling the action an attack on free speech and press freedom.