Iceberg the size of Washington DC breaks off Antarctic glacier (PHOTOS)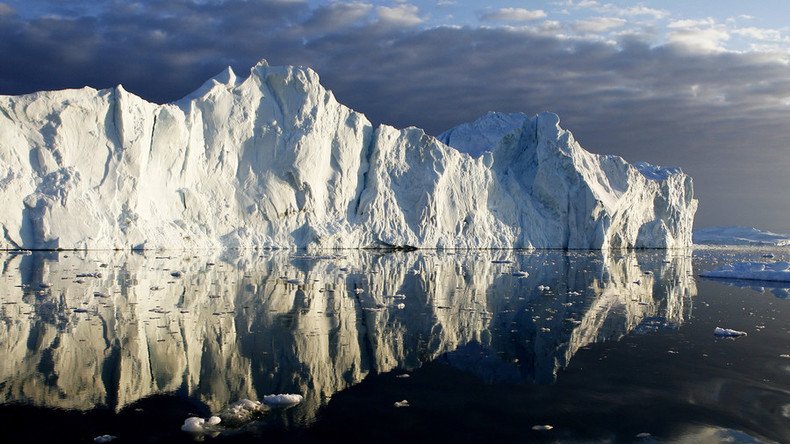 A huge iceberg measuring 185 square kilometers (72 square miles) has calved from Pine Island Glacier - one of the main outlets where ice from the West Atlantic Ice Sheet flows into the ocean.
The iceberg, named B-44, which is about the same size as Washington D.C., broke away from the glacier's floating ice shelf sometime between September 21, when a rift was clearly visible in an picture captured by the Operational Land Imager, and September 23, when the complete break was seen in radar imagery.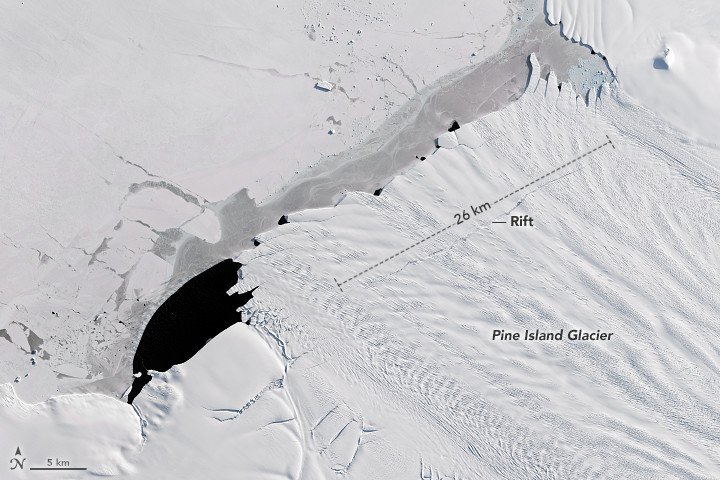 READ MORE: Larsen B part 2? Monster iceberg drifts further from Antarctic shelf (SATELLITE IMAGES)
The Pine Glacier has been calving more large icebergs recently. It's long record of stability was interrupted in 2001, 2007, 2013 and 2015 - the latter in July of that year when it spawned a 583-square-kilometer (225-square-mile) berg.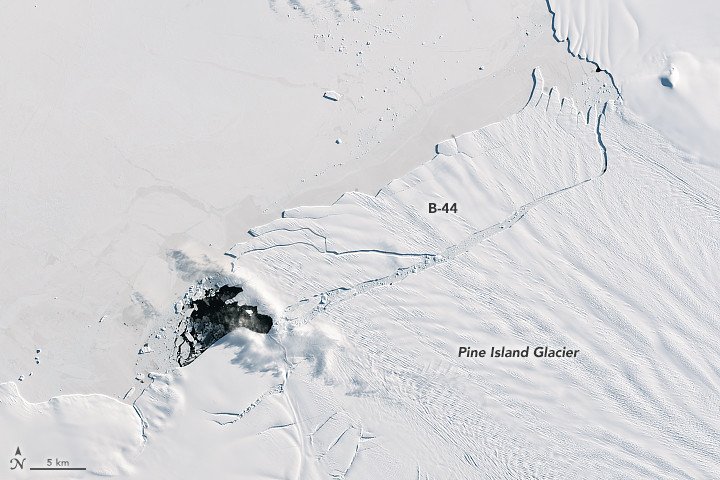 READ MORE: New satellite images show Antarctica's 1 trillion ton iceberg in stunning detail (PHOTOS)
The most recent berg has been attributed to warming ocean waters eroding the base of the floating ice tongue, according to Adrian Luckman, a scientist with Project Midas, a British Antarctic research group who spoke to USA Today, however it "usually difficult to pinpoint climate change as the culprit for icebergs" in general said Luckman.

You can share this story on social media: