New satellite images show Antarctica's 1 trillion ton iceberg in stunning detail (PHOTOS)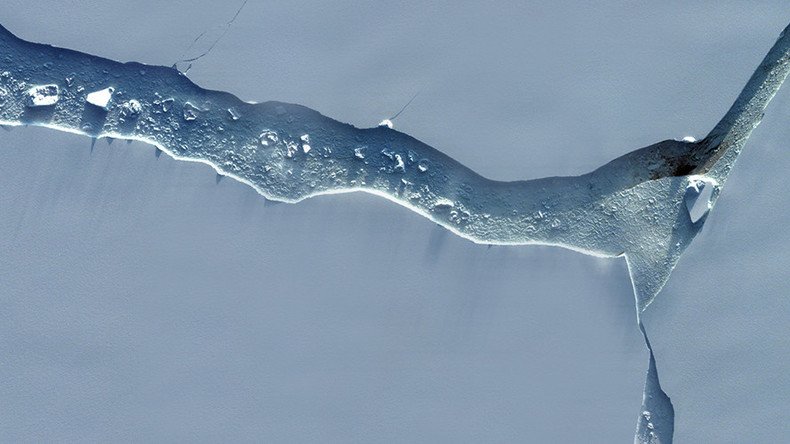 In mid-July, one of the largest icebergs ever recorded broke free from the Larsen C shelf in Antarctica. New satellite pictures captured by Deimos Imaging show the floating ice fortress in stunning detail.
The gigantic iceberg, the third largest ever recorded, broke free from the southernmost continent sometime between July 10-12 and is now adrift off the coast.
Given the catchy name A68, the iceberg is some 5,800 square kilometers in size, making it twice the size of Luxembourg and almost four times larger than the Greater London area.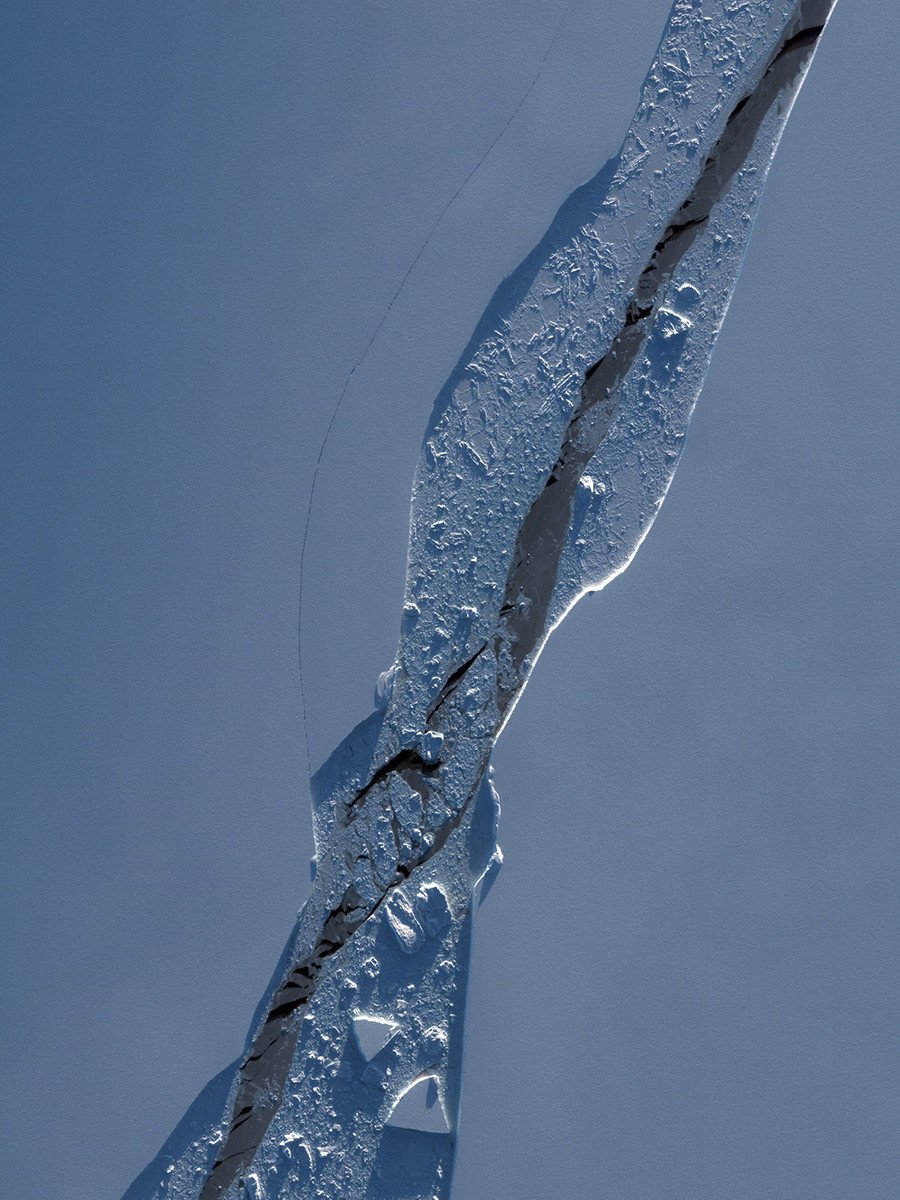 The crack in Larsen C, which eventually created the massive iceberg, has been visible on the continent since the 1980s. However, it was breaking free by January 2017 before reaching its climactic separation in the summer.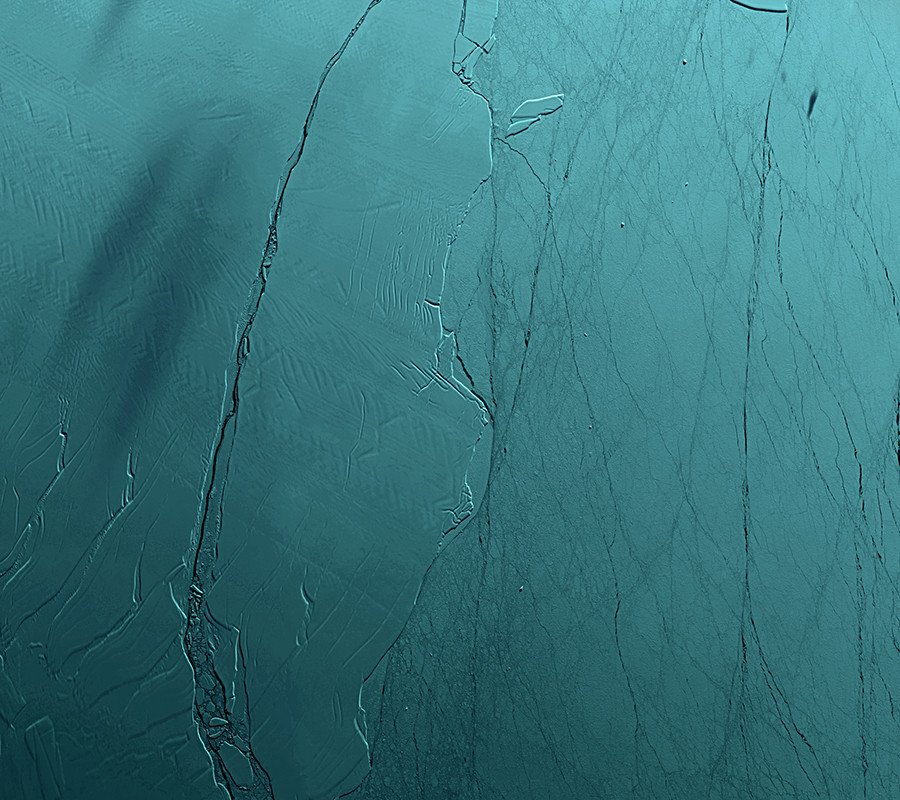 Satellite imaging company, Deimos Imaging, shared some amazing images of the newly formed iceberg with RT.
Larsen C is now 12 percent smaller than it was 2 days ago and, although the ice shelf will continue to regenerate, there is a fear among scientists that it is now less stable than pre-calving and that Larsen C will go the way of its predecessor Larsen B. That disintegrated into the ocean in 2002 after calving in 1995.
You can share this story on social media: