Airports from Melbourne to London hit by check-in software glitch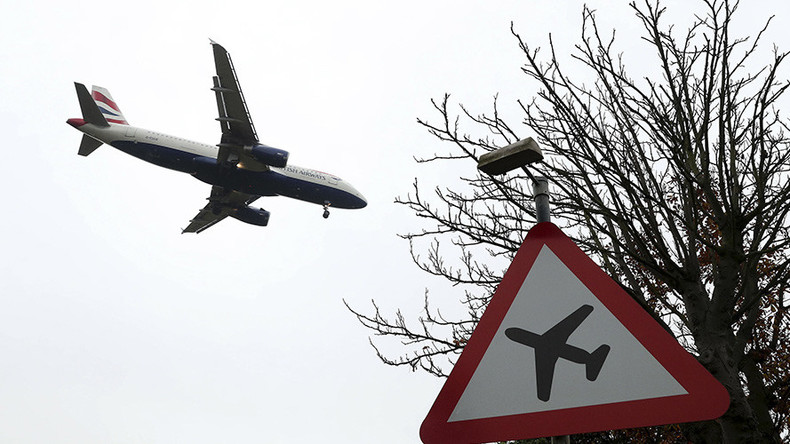 Technical difficulties with a check-in system used by airlines caused major delays at airports around the globe.
Spanish company Amadeus, which provides check-in software to airlines such as British Airways, Lufthansa, Qantas, and Qatar Airways, reportedly experienced issues with its Altea reservation system on Thursday morning.
READ MORE: British Airways plane evacuated at Paris CDG 'for security reason' – airport (VIDEO, PHOTO)
According to Qatar Airways, flights were affected by an outage of the "Amadeus IT network."
Earlier, British Airways and Lufthansa also told customers that they were experiencing a similar problem.
Amadeus confirmed the disruption but said the systems were "recovered and are now functioning normally."
"Our technical teams took immediate action to identify the cause of the issue and mitigate against the impact on customers," it added.
The outage was reported at airports from London to Melbourne.
Passengers at London Heathrow are likely to face delays because of the issue, the UK airport warned.
"A small number of airlines are currently experiencing intermittent issues with their check-in systems around the world – including Heathrow," an airport spokesperson told RT.com.
"Passengers will still be able to check-in for their flight, although the process may take slightly longer than usual. We are working closely with our airlines to help resolve the issue as quickly as possible. We apologize for any inconvenience this may cause."
A spokesperson for Gatwick Airport said a "small handful of airlines" experienced check-in problems on Thursday morning, adding that the difficulties lasted a "matter of minutes" and that the airport was now operating as normal.