This is why Mexico keeps getting hit by earthquakes (MAP, PHOTOS)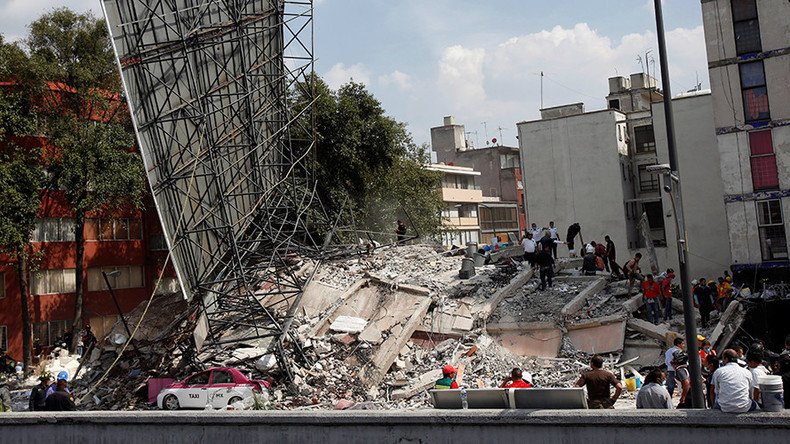 More than 200 people are feared dead in Mexico after a 7.1 magnitude earthquake struck 51km (32 miles) below the surface of the Puebla region on Tuesday.
This earthquakes is the latest in a long line of quakes to strike the country – Mexico experienced its 'strongest' quake in a century just weeks ago, on September 7. So why is it plagued by such devastating activity?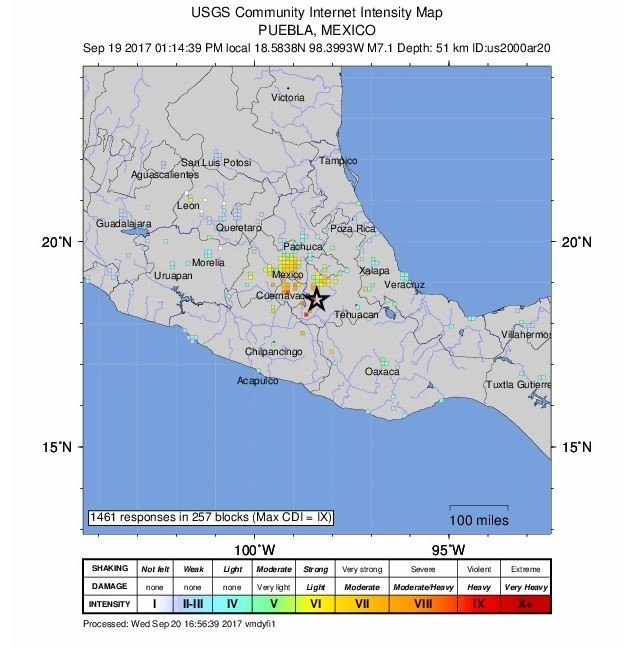 Plate divisions
The answer lies in Mexico's geographical division between the Pacific, North American and Cocos tectonic plates.
READ MORE: Over 200 dead as powerful 7.1 earthquake destroys buildings in central Mexico
By virtue of its location on Earth's surface, Mexico has faced destructive tremors for centuries, including the pre-seismic instrument quake of 1568, which brought down buildings west of Lake Chapala.
In 1985, a magnitude 8 earthquake struck on the west coast of Mexico at an extremely shallow depth of 20km.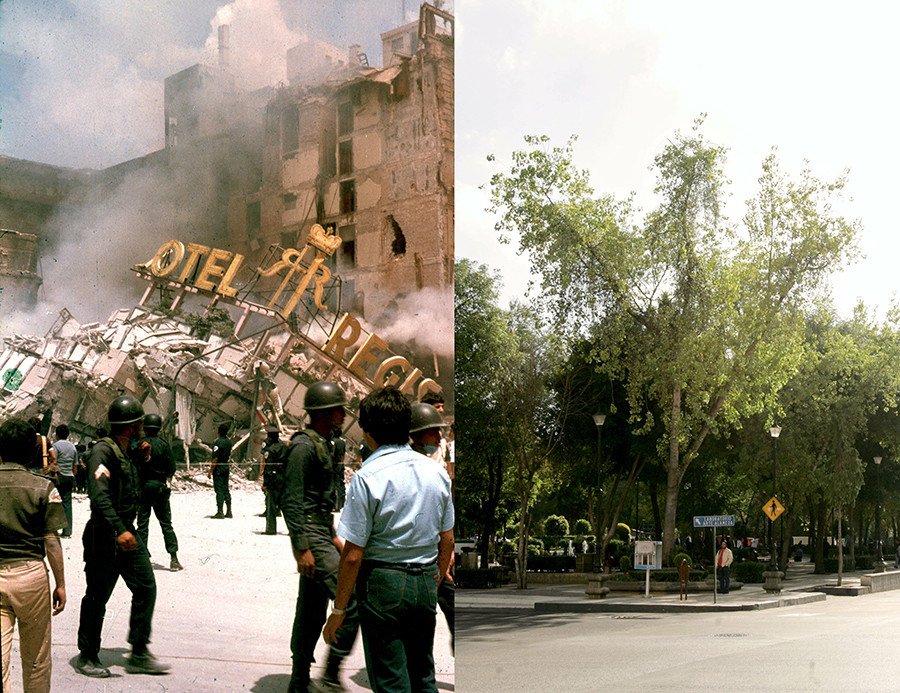 The three-shock quake devastated the capital, killing at least 9,500 people. Since 1995, the country has been hit by at least 13 shocks measuring more than 6.2 on the Richter Scale.
The country's southwest coast sits along convergent, divergent and subduction zones, meaning the area is susceptible to the impact of a variety of movements by the earth's crust.
According to the United States Geological Survey, "the westward-moving Mexico landmass is slowed and crumpled, creating the mountain ranges of southern Mexico and earthquakes near Mexico's southern coast."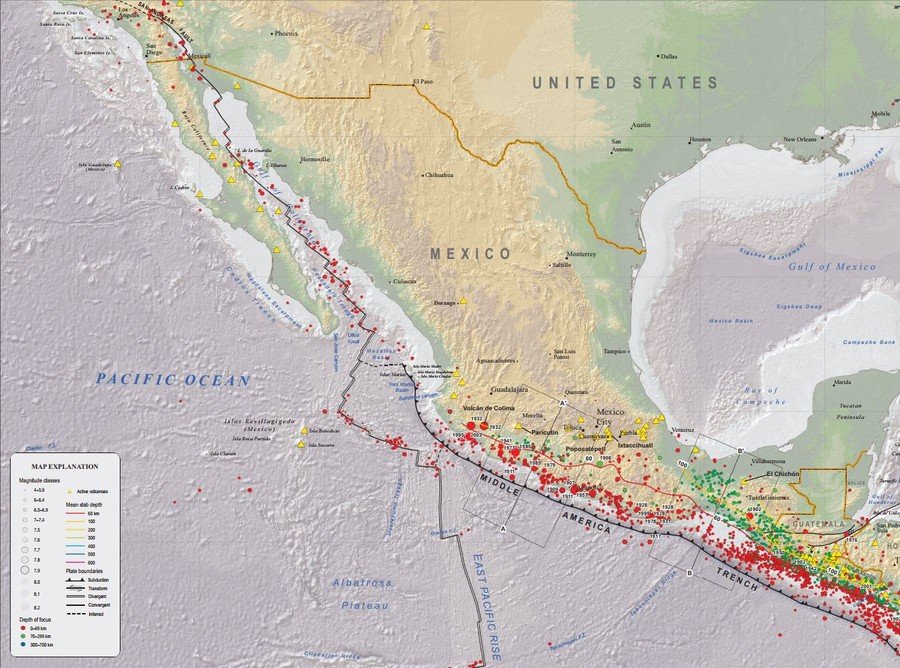 Slipping and sliding
Subduction of the oceanic Cocos Plate, where the crust slides under its neighboring Caribbean Plate into the Earth's mantle layer, is partly responsible for the prevalence of earthquakes measuring above 6.5 magnitude. It also created the Middle America Trench.
Movement at the trench is a major contributor to the area's high number of earthquakes.
READ MORE: 8.2 quake triggers tsunami waves off southwest Mexico coast (PHOTOS, VIDEOS)
Tectonic plate mapping from the USGS shows that further up the coast towards the Gulf of California, parts of the Pacific and North American Plate grind past one another.
The tectonic make-up of the area can also be attributed to the high number of volcanoes, such as Colima, Ceboruco, Tres Virgenes and Popocatepeti, an active mountain 70km southeast of Mexico City.
The boundary of the two plates is also responsible for the San Andreas fault, which stretches across the US border in California.
You can share this story on social media: