'Let's do polygamy': Dating app to return after cheating spouse crackdown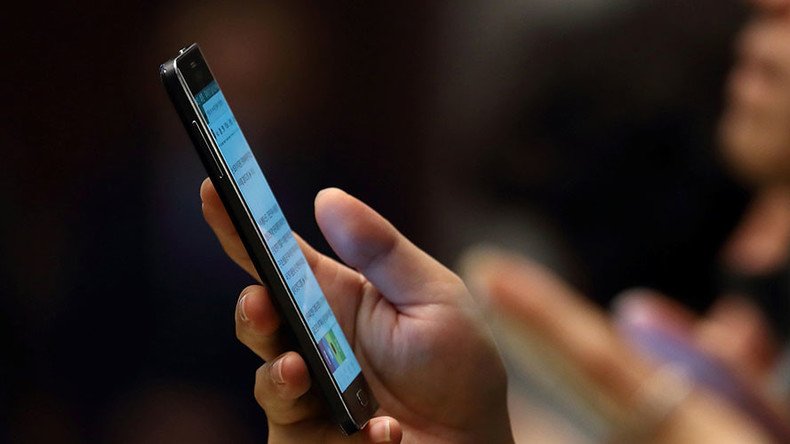 A Tinder-style dating app designed to help Indonesian men find their next wife will relaunch in October – but in order to register, men will first need get permission from their current wife.
Controversial polygamy app AyoPoligami had been released in April this year but was taken down after a rise in the number of fake accounts led to complaints that men were using the service to start extramarital affairs.
READ MORE: Mormon sect leader with 25 wives & 146 kids convicted of polygamy
Now, company founder Lindu Cipta Pranayama believes a number of new measures, including registration obliging users to provide ID and a permission letter from their first wife, will combat criticism of the app ahead of its relaunch on October 5.
"I wanted it to be a trusted online dating website," said Pranayama, according to the Jakarta Post.
Although it is heavily regulated, polygamy is legal under Sharia law. It is also legal under Indonesian law, but only in cases where a man's wife is sick and she has given permission.
Elma Adisya, a journalist with Indonesia-based online magazine Magdalene, joined AyoPoligami – or "let's do polygamy" – earlier this year and found it had 1,500 males users compared to just 120 women. She also learned that some men had not told their spouses that they were actively looking for a second wife, while another man asked if she would marry him in secret.
READ MORE: Polygamy acceptance in US hits 14-year high, but not among the religious – poll
Adisya even recounted her rather bizarre interaction with a user operating under the moniker 'Mustache'.
"[He] is married almost 23 years and has a 22-year-old child who is in college," she wrote. "This guy wants to find a second wife because he says that his wife is not as she used to be in bed, while he is 'still as strong as ever.'"
When asked if his wife knew that he intends to engage in polygamy, Mustache replied: "She does not know. I still keep my wife's feelings."
Speaking to the Telegraph, Bonar Tigor Naispospos of the Jakarta think-tank Setara Institute said he didn't believe the app would become popular.
"Many women, even the religiously devout, disagree [with polygamy]," he said.
You can share this story on social media: