Israel mulls special status & extended visas for people with Jewish heritage – reports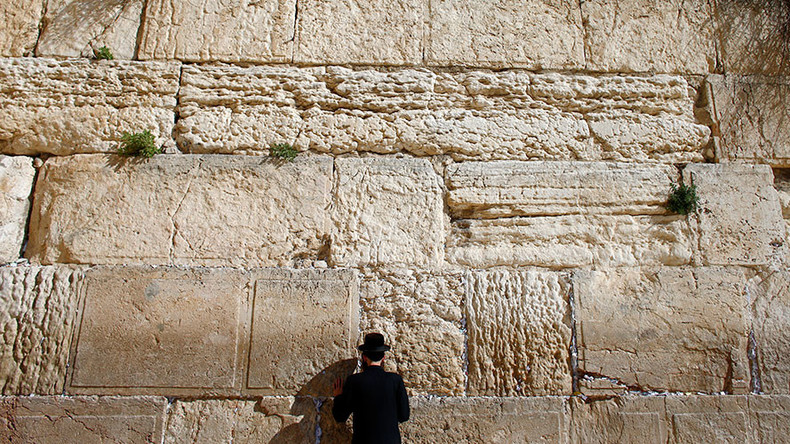 The Israeli government will soon consider recommendations to grant gentiles with Jewish roots, crypto-Jews and members of "emerging communities" who are not eligible for immigration, extended visas to explore their Jewish heritage.
The committee, appointed by Israel's Diaspora Affairs Ministry and headed by political theorist Ofir Haivry, is set to recommend special dispensation for people around the world who would not otherwise be eligible for immigration to Israel, reports Haaretz.
Read more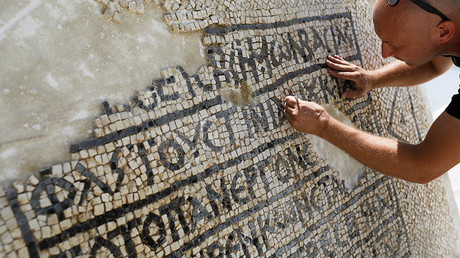 Those not eligible under The Law of Return, which specifically covers converts to Judaism and people with a Jewish spouse or grandparent, can only visit the country on a tourist visa with a limit of three months.
The new guidelines would not impact the Law of Return, but would constitute a step towards amending it and, if implemented, would apply to millions of people around the world. It would include tens of thousands of people in Poland and Hungary who are descendants of Jews that hid their identity during the Holocaust.
READ MORE: 'Europe is lost': Barcelona's chief rabbi urges Jews to move to Israel
The proposed guidelines would also apply to the so-called "lost tribes," such as the Bnei Menashe from northeastern India as well as the Bnei Anusim, Jews who were forced to convert during the European inquisitions.
The Subbotniks in Russia, a Christian community that embraced Judaism more than a century ago (not to be confused with the spring cleaning tradition of the same name), would also be eligible for extended access to their spiritual home.
READ MORE: Netanyahu complains to UN chief Israel is being treated unfairly
In addition, the committee also called on Israeli embassies around the world to foster better relations with Crypto-Jewish communities which have emerged in recent decades; such as those in Colombia and Sicily.
The full committee report is expected to be published in the coming weeks, Haaretz reports.