'Slaughtered': Islamist militants suspected of beheading 9 men in Kenya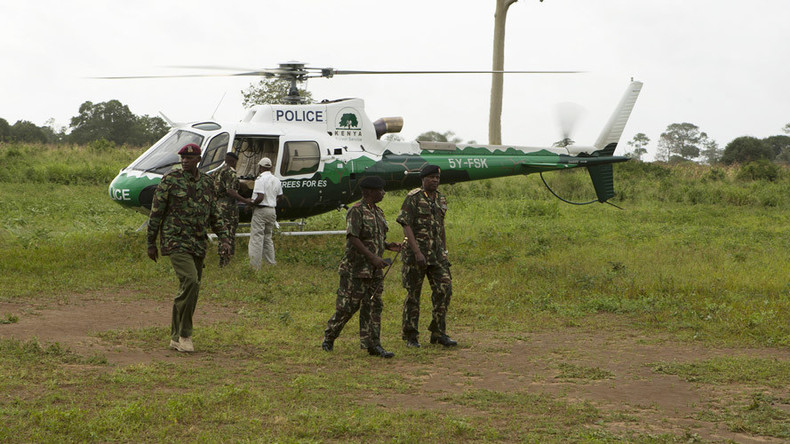 Islamist militants are suspected in the beheading of nine men in an overnight attack on a village in Kenya, police have said.
The attack took place in the coastal district of Lamu, coming just days after another assault in which militants from the Al-Shabaab group killed three policemen in a nearby village.
Police and witnesses said Saturday that nine people were killed in the latest incident.
"They raided Jima and Poromoko villages and killed nine men. They were slaughtered like chickens, using knives," a witness told Reuters.
READ MORE: 3 women wearing Burqa-like robes shot dead after attacking Kenyan police station
In a statement about the earlier incident, Lamu police said the attackers used rocket-propelled grenades and other weapons. They killed three police officers and left another seriously injured.
The Somalia-based Al-Shabaab group, which has links to Al-Qaeda and Islamic State (IS, formerly ISIS/ISIL), has carried out frequent attacks in Kenya in recent years.
The group has previously said that the attacks are retaliation for Nairobi sending troops into Somalia to conduct anti-terrorist operations.