Twitter can detect riots long before police are called – study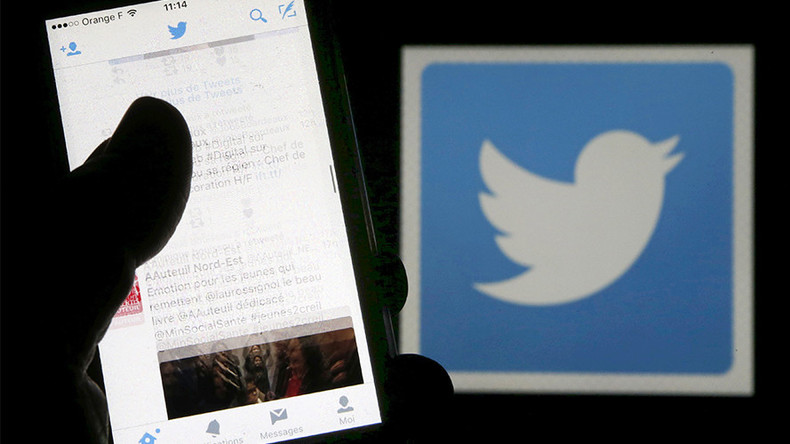 Twitter can be used for more than simply keeping up with trending hashtags. In fact, it can be used as an "invaluable" police tool for detecting riots, according to a new study.
The study from Cardiff University examined 1.6 million tweets relating to the 2011 London riots, which brought levels of violence, looting, and property destruction which England had not seen in more than three decades.
Researchers used machine-learning algorithms to analyze each tweet, taking into account details including when they were posted, where they were posted from, and the contents of the tweets.
Read more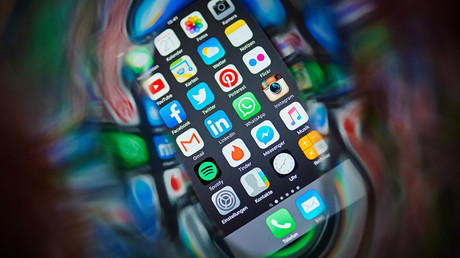 Researchers found that computer systems could automatically scan through Twitter and detect serious incidents before they were reported to police. Such events included cars being set on fire and stores being broken into.
Computers could also gather information about where riots were rumored to take place, and where groups of youths were gathering.
"On average the computer systems could pick up on disruptive events several minutes before officials and over an hour in some cases," Cardiff University wrote in a press release earlier this week.
When the very first reports of disorder occurring in the London borough of Enfield were received by police, researchers found that their systems could have picked up the information from Twitter one hour and 23 minutes earlier.
"Results showed that the machine-learning algorithms were quicker than police sources in all but two of the disruptive events reported," the release states.
Study co-author Pete Burnap, from Cardiff University's School of Computer Science and Informatics, said the information can be used alongside existing policing methods.
READ MORE: Facebook & Twitter being used to manipulate public opinion, report claims
"We will never replace traditional policing resource on the ground but we have demonstrated that this research could augment existing intelligence gathering and draw on new technologies to support more established policing methods," he said.
That thought was echoed by co-author Nasser Alsaedi, who recently completed his PhD at Cardiff under Burnap's supervision.
"Coming from a policing background myself I see the need for this type of cutting edge research every day," he said. "I would like to see this implemented alongside the established decision-making processes."
Cardiff University's Social Date Science Lab, directed by Burnap, has a partnership with London's Metropolitan Police which is aimed at using social media for the benefit of security and policing.
The study has been published in the journal ACM Transactions on Internet Technology.