Social media can be used to 'predict future' – study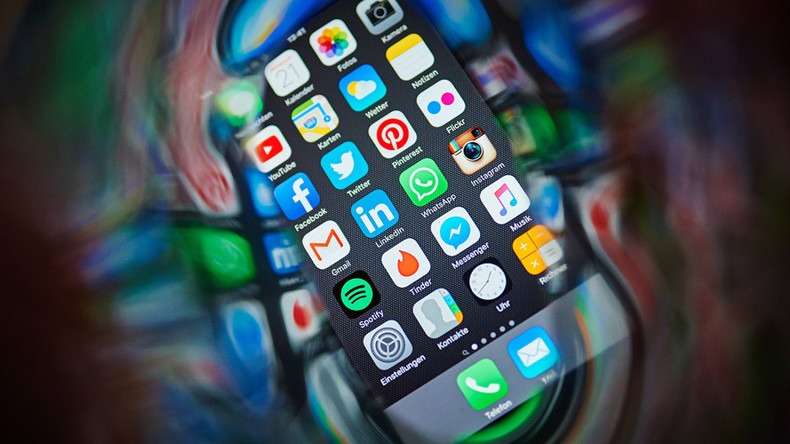 Facebook, Twitter and other online social media platforms are more than a place to post photos and status updates, according to a new research which says they can also be used to foresee the future.
The research published earlier this month, notes that "because user behavior on SM [social media] is a reflection of events in the real world, researchers have realized they can use SM in order to forecast, making predictions about the future."
Conducted by a team from the Pacific Northwest National Laboratory in Washington, which is a Department of Energy (DOE) government research laboratory, and the University of Washington, the study examines existing literature, citing examples of successful and unsuccessful predicting of future events using social media.
"Preliminary results do largely show positive findings," the research claims.
Read more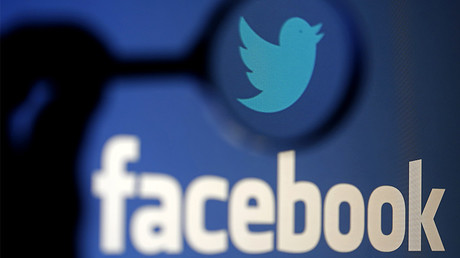 It states that social media can be used in a number of ways to predict future events, and much of it requires only being observant to the buzz and chatter taking place on such sites.
"If SM users are reacting to and talking about events in real time, one might imagine that users are also talking about and reacting to events that they anticipate will happen in the future," the report says.
"This raises the interesting possibility that SM data might be useful for forecasting events: making predictions about events that have yet to occur."
The 55-page research on SM forecasting spans a wide range of topics, including outcomes of elections, fluctuations in the stock market, disease outbreaks and possible detection of other "real-world" threat, such as "natural disasters, security events, and political uprisings."
Among such examples mentioned in the study is the Arab Spring protests in the Middle East in 2011. Having followed tweet content, researchers were able "to detect and predict Arab Spring protests in Egypt within a timespan of 3 days," the report claims.
It also states that separate predictions based on social media data have taken place with "impressive precision" regarding protests, riots, and civil unrest in Latin America.
"Working with data from Tumblr demonstrated impressive precision in event detection (95.6%) with an average lead time of 4.8 days," it says.
However, not every topic can be foreseen by simply picking up on social media behavior.
READ MORE: AI's art of the deal: Facebook bargaining bot learns to lie to get what it wants
Among the not so successful examples is the 2014 World Cup: "An attempt to predict match outcomes utilizing Twitter data, failed to perform better than random chance for early tournament matches."
However, the study optimistically states that "recurring findings and promising results continue to galvanize researchers and demand continued investigation."