'He drank swamp water & ate grass': 4yo boy found alive after 4 days in woods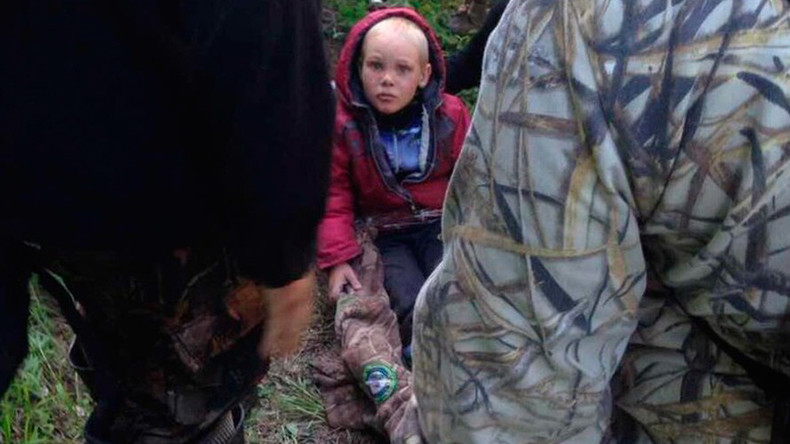 A four-year old Russian boy named Dima Peskov, who lost his family during a family picnic outside the city of Ekaterinburg on June 10, has been found alive suffering from dehydration and over 20 tick bites by a search operation involving 2,000 people.
"Dima was cold and wet, with all his clothes torn off. He was bitten by mosquitoes and ticks all over his body. We wrapped him up, and when some life returned to him, he began to tell us what happened – that he was eating grass, and drinking filthy water out of a swamp," Pavel Karpenko, a special forces soldier, who volunteered for the search and found the boy, told the daily Komsomolskaya Pravda (KP).
The disappearance of the ashen-haired boy had become a live national drama in Russia for the previous four days.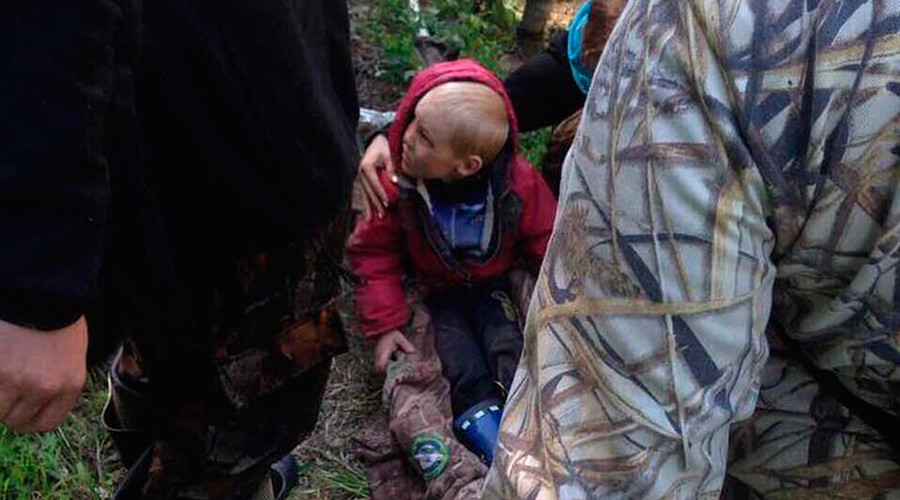 While out camping, Peskov's father Andrey took him to chop wood, but according to his parent the child quickly grew bored, and was sent back to rejoin his mother "about 50 meters away."
"I was unbelievably stupid," Andrey told KP. "I never thought he'd stray from the straight path."
But the four-year old, described as an introverted child, never showed up near the camp again.
As soon as they reported the incident, Dima's parents came under immediate scrutiny, from both the police, who made them take a lie detector test to ensure that they did not stage the disappearance, and then the media, which questioned both their motives, and their parenting skills.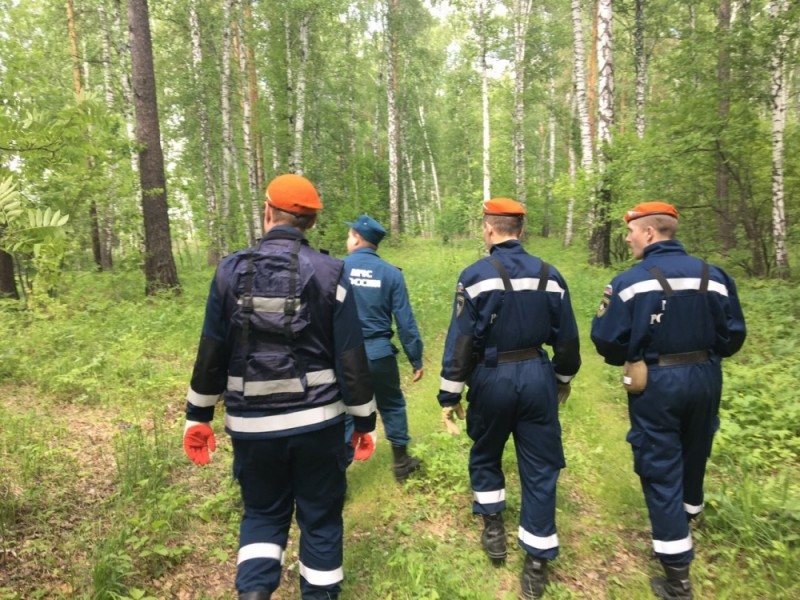 It also sparked a wave of concern, both from professionals, and search-and-rescue volunteer organizations, which have become prominent in Russia over the past decade.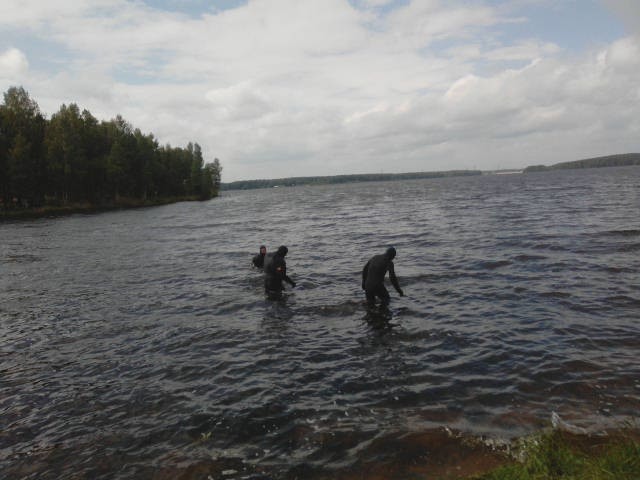 Pathfinders located Dima's footprints in the vicinity of the tent the following morning, but divers and video drone operators both came up empty. The omens appeared poor when evidence of the presence of a bear was found in the same area Dima vanished, alongside moose trails.
Read more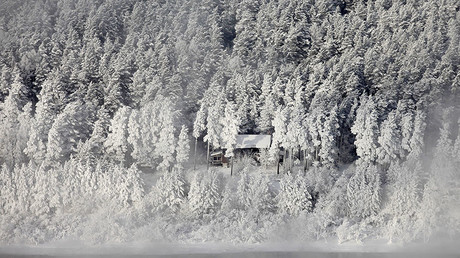 By Monday, a group of fishermen told the rescuers that they had seen a child matching Dima's description wandering off unconcerned in an opposite direction to his tent.

The same day a storm broke out over the thick, blooming forest, putting a temporary stop to the rescue operation, with many in the search parties admitting in media interviews that they were losing hope of finding the boy.
Dima's salvation came from an inkling.
Sergey Shirokobokov, the head of Sokol, a local search-and-rescue volunteer group, told KP that from the day Dima's footprints were discovered, he felt the boy went south toward the swamps, even though local rangers told him that he would have instinctively stayed away from the quagmire, for fear of getting stuck. The entire rescue effort headed to the east, until 200 sq. km of territory had been fruitlessly scanned.
On Wednesday morning, Shirokobokov assembled a small party, including Karpenko, and set off down south. Within an hour came the first find – "a set of fresh imprints from tiny shoes."
Read more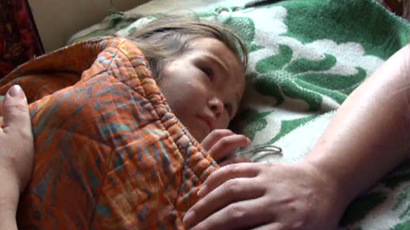 "I came upon the root of a fallen tree," explained Karpenko. "And then I looked at hole it had left, and there he was – the boy lying down. We made him a stretcher out of clothes, and carried him out of there."
News spread quickly, and scores of rescuers rushed to the spot, about 7 km from where Dima got lost. An emergency services helicopter was scrambled, but in the end, it was an ordinary ambulance that delivered the child to a hospital in the nearby town of Asbest.
But the physical ordeal is still not over for Dima, not to mention the potential for psychological trauma.

"Dima arrived here in moderately serious condition," the head of the Asbest children's hospital, Igor Bragin, told KP. "He is dehydrated, sunburned, and suffering from hypothermia. He has about 20 tick bites, and the insects themselves have been sent off to the lab to determine if they are carrying encephalitis. He has received a shot of antibodies, as a precaution. It's hard to say how the situation will develop – we suspect he might have pneumonia, and he is currently being kept on a drip."
Though not all disappear under such dramatic circumstances, according to official statistics, more than 10,000 children go missing in Russia every year.