Estonia expels 2 Russian diplomats, Moscow vows to retaliate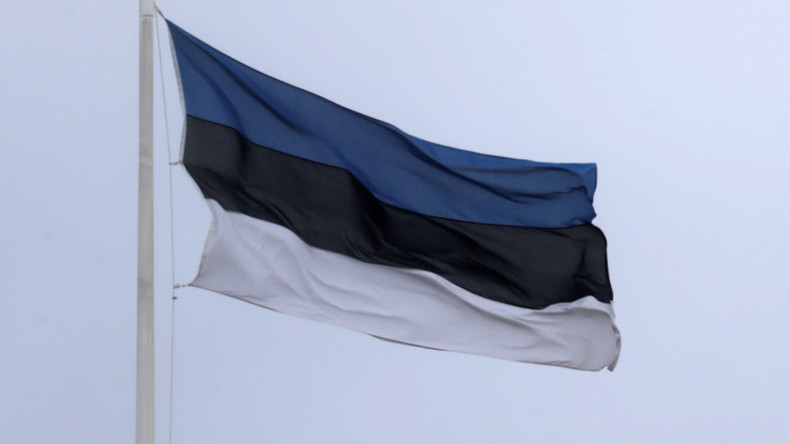 Two senior Russian diplomats have been ordered to leave Estonia, the Russian embassy and Estonian Foreign Ministry have confirmed to RT, adding that they cannot give any further comment.
Russia's consul general in Narva, Dmitry Kazyonnov, and consul Andrey Surgaev were handed a note to leave the Baltic country on Friday.
The Russian Foreign Ministry told RT it considers the expulsion of the diplomats "yet another unfriendly and absolutely groundless act." Such actions from Tallinn "will not be left unanswered," it added.
The move will "ultimately further worsen bilateral relations" between Russia and Estonia, the Russian Foreign Ministry said in a statement, adding that Estonian authorities "bear responsibility" for the consequences.
The incident "only confirms" Tallinn's "destructive policy" towards its neighboring countries, the statement said, adding that "it looks like someone has decided to further escalate the situation on Russia's border and support myths of a Russian threat."
Among the recent high-profile cases of Russian diplomats being expelled was the decision by the former Obama administration in the US, which ordered 35 Russian officials out of the country over hacking allegations in December last year.
Washington described the diplomats as "intelligence operatives," while Kremlin spokesman Dmitry Peskov said the case was "something that was never seen in the diplomatic affairs of the world for decades."