'Honey traps' at bars & other Russian threats to Baltic states (according to them)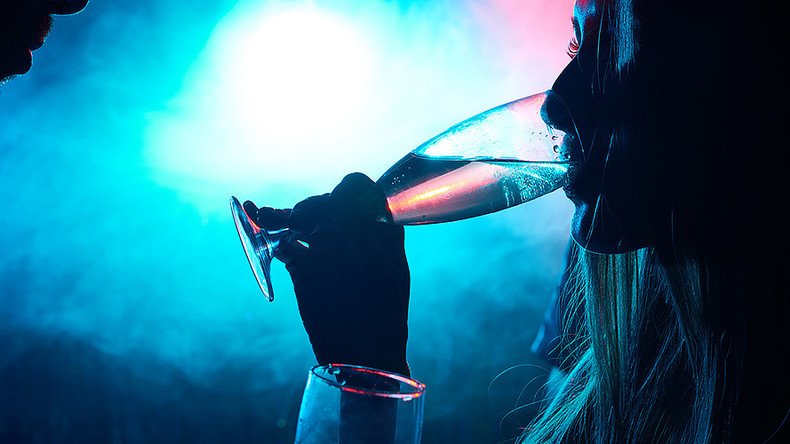 Danish intelligence services have warned Denmark's soldiers to beware of sexy Russian girls and rowdy Russkies in bars when deployed in Estonia, as they are just two of the myriad of threats Moscow supposedly poses to the Baltic countries.
Denmark is to send 200 of its troops to Estonia later this year as part of NATO's confidence-boosting mission in the Baltic republic. The Danish Defense Intelligence Service (DDIS) has warned that the soldiers should be aware that Russian women could turn out to be spies who lure them into honey traps, while rowdy bar patrons could try to provoke them into a fight.
"DDIS evaluates that the threat from harassment and intimidation campaigns against the Danish forces will be high,"according to Copenhagen post.
The DDIS apparently based its assessment on what Estonian officials told them. The country offered the same advisory to the British troops stationed there.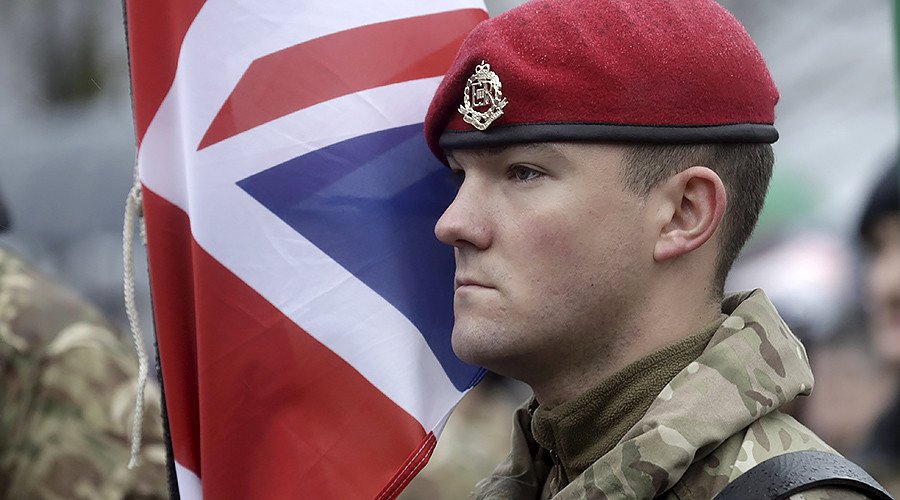 The latest bar fight reported to involve NATO soldiers in the Baltic states came in February in Klaipeda, Lithuania. Czech troops, bar patrons, and security, and later a police patrol, clashed at the time, but media reports didn't mention any Russian spies.
The three Baltic nations – Latvia, Lithuania, and Estonia – were historically part of the Russian Empire and didn't win statehood as independent entities until the 20th century. The Soviet Union reasserted its control over the Baltics during World War II. Many people in these countries fear that Moscow now wants to subjugate them again, even though they now enjoy military protection as NATO members.
Nonetheless, the governments of these three nations are tirelessly preparing for a scary Russia comeback. Lithuania has printed a manual for its citizens telling them how to act during a military occupation and another on guerrilla warfare.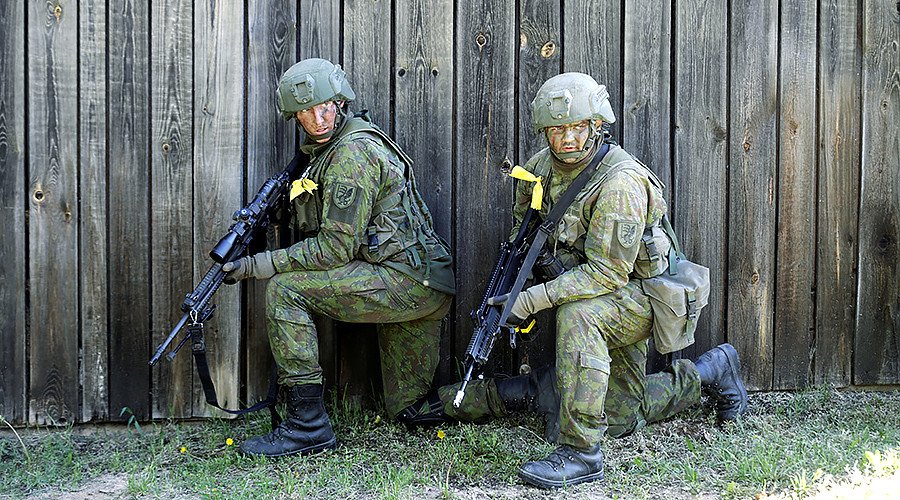 In case Russia doesn't come en force, Lithuania is preparing its police and emergency services to deal with cross-border incursions conducted by non-uniformed gunmen, presumably on the Kremlin payroll. The latest such exercise was a botch, however.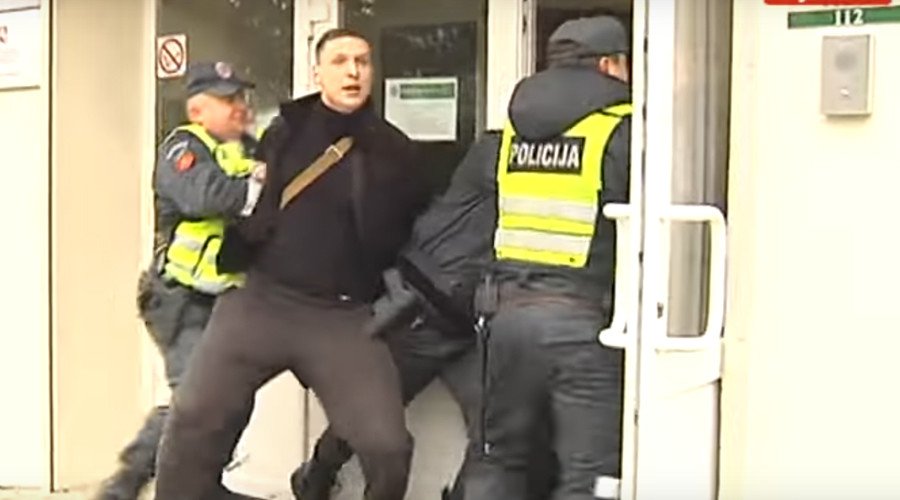 Officials in Vilnius also appear to share the concern about Russian spies that seems to be so profound among their Estonian counterparts in Tallinn. Lithuania's State Security Department has funded a TV ad campaign explaining how friendly strangers offering vodka may actually be Moscow's spooks.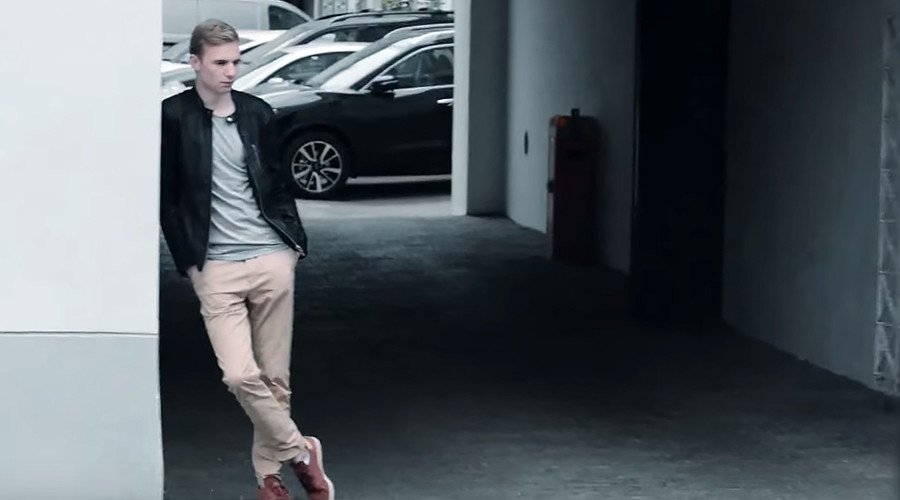 All three Baltic nations believe that Russians pose a significant danger, from smugglers to illegal immigrants. Apparently, enough to justify erecting walls along their borders to prevent them from entering.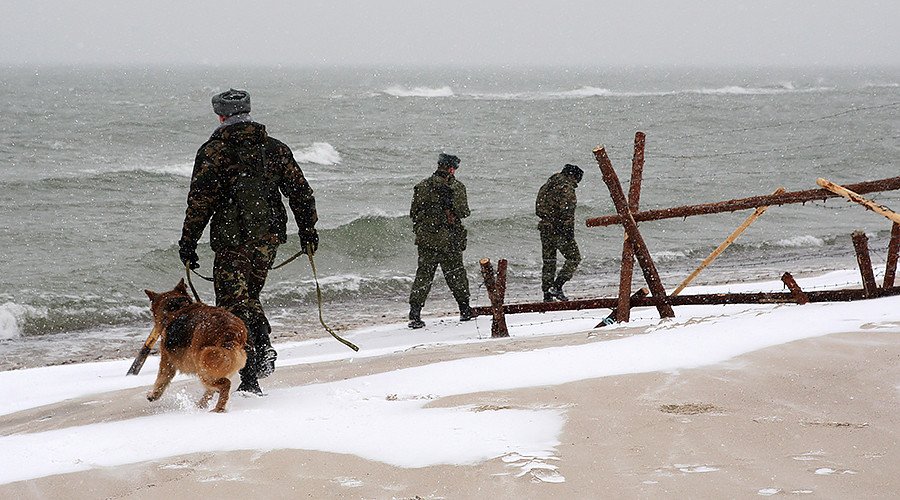 There are less tangible threats, as well. Latvia has blocked several Russian media outlets, branding them propaganda and security risks.
Among the critics of that decision is Riga Mayor Nils Ushakovs, a former journalist and ethnic Russian who was fined by Latvia's language watchdog for posting comments on his personal Facebook page in Russian – his native language.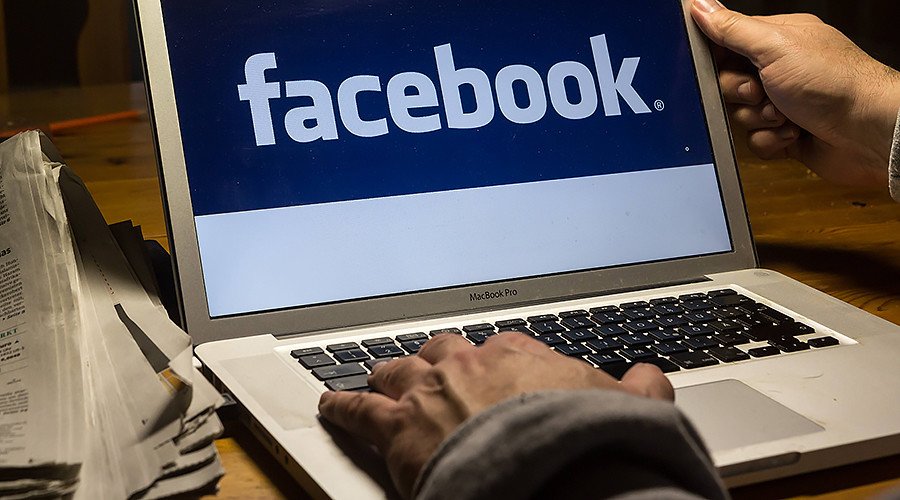 Even Russian comedy shows are a threat. At least that's the claim made by NATO's Strategic Communications Centre of Excellence, a Riga-based think tank, in a 156-page report.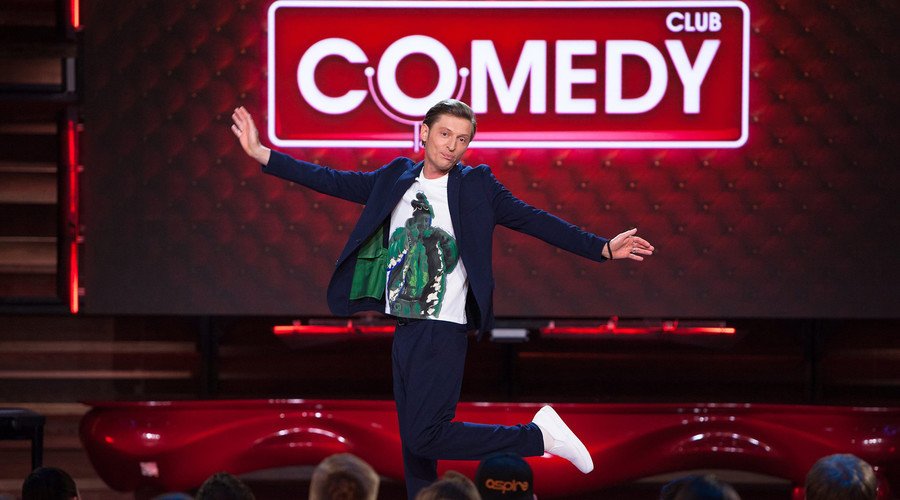 You can share this story on social media: