Young Saudi woman saves man's life by defying driving ban – media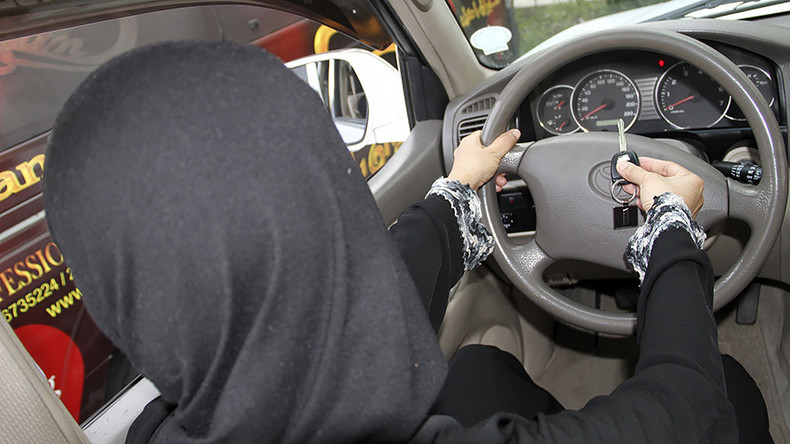 A female college student in Saudi Arabia took the wheel of a minibus after its male driver suffered a stroke. The young woman's actions, which violated a controversial ban in the country, helped save the man's life, local media report.
Ashwaq Al-Shammari was being driven from university together with four other female students to their homes near the city of Hail in northwest Saudi Arabia earlier this week, the Saudi Gazette reported.
Read more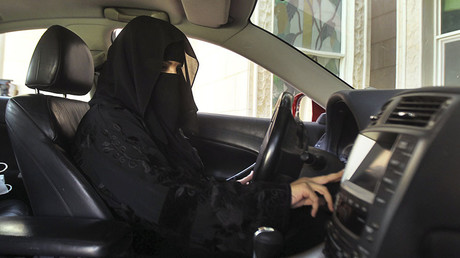 In the middle of their journey, the driver told the passengers he was feeling dizzy and pulled over. He then fell unconscious.
Stranded in the middle of the road, some of the girls tried to resuscitate the driver, while Ashwaq decided it was time to remember the driving skills she had learned on her father's farm.
She got behind the wheel of the minibus, driving to a nearby shop to get some water for the unwell driver. When that didn't help, she proceeded to drive to his house.
From there, the driver's family took charge, taking him to a government hospital about 50km (30 miles) away. He was diagnosed with a brain stroke, but was saved due to the girls' quick intervention, the newspaper said.
Ashwaq's father, Zahir Al-Shammari, who works in education, praised his daughter's actions. "I'm extremely proud of my daughter, whom I taught driving at my farm when she was young. Her voluntary work was part of her social responsibility," the Saudi Gazette quoted him as saying.
READ MORE: Saudi Arabia 'not ready' to let women drive because of culture, not religion – prince
The Saudi kingdom appears to be the only country in the world where women's driving is banned. Most Saudi religious authorities and scholars pronounce it forbidden, while driving licenses are not officially issued to women.
However, there are reports that enforcement of the ban varies by region. It's said to be especially strict in Riyadh and the surrounding areas, but female driving is somewhat tolerated in rural areas.