Stomach-churning video shows mentally ill woman suffering before death in Aussie hospital (PHOTOS)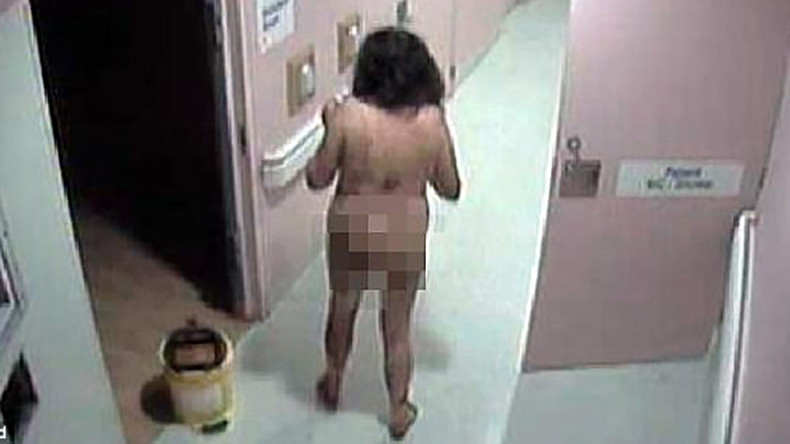 Horrific footage of a mentally ill mother-of-two at a hospital in New South Wales, Australia, has emerged online. The sedated woman, Miriam Merten, stumbled around the facility covered in feces and falling at least 25 times before she died.
Merten was admitted to the Lismore Adult Mental Health Inpatient Unit on May 26, 2014, and was locked in a seclusion room for over five hours at the facility on June 1, 2014. The next morning, a nurse unlocked the ward, and the woman stumbled around the hospital before collapsing in the corridor, right next to the nurses, who are seen to be paying no attention. Merten died two days later.
Read more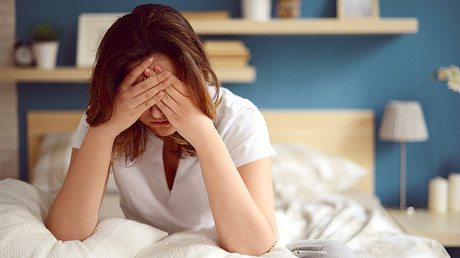 Following Merten's death, one of the woman's daughters, Corina, requested CCTV footage from the hospital, and those images have just been released.
According to Coroner Jeff Linden, Merten died of "traumatic and hypoxic brain injury caused by numerous falls and the self-beating of her head on various surfaces, the latter not done with the intention of taking her own life."
The two nurses on duty knew that Merten had been administered phychotropic drugs and fallen at least once, but the medical staff didn't act, the coroner added, according to the Daily Mail.
Merten was left in seclusion naked, sedated, with only a mattress on the floor, without any food or water and covered in her own feces, with her vital signs not checked, the coroner's report concluded.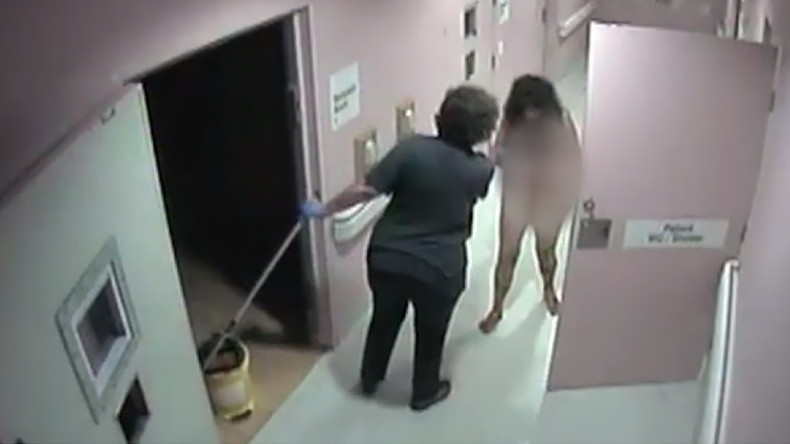 The woman's 20-year-old daughter Corina said she only discovered the stomach-churning details of her mother's death after a journalist got in touch with her. Initially, the young woman was told that her mother had slipped in the shower.
"I'm so disappointed that it took a reporter for me to know what actually happened to my mum. I just think it's so important that there's proper care for people in these facilities. I don't know what was going on for those nurses or why they did what they did," she said, as cited by 9 News Australia.
Read more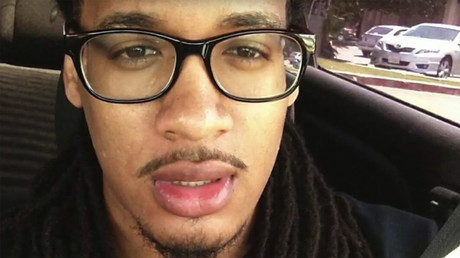 The coroner said that the scenes from the CCTV footage were "horrific", and why the patient was "treated in such an appalling manner is really beyond comprehension."
His shock was echoed by New South Wales (NSW) Mental Health Minister Tanya Davies, who said, "My stomach actually turned at one point. I got to a point where I just closed my eyes because I didn't want to see what was going to come next. I am still pretty much shaken by thinking that was happening to a lady. I was pretty disgusted."
NSW Health Minister Brad Hazzard declared there would be a parliamentary inquiry into the state's mental health hospitals, as well as an independent review by Chief Psychiatrist Murray Wright with the help of an international expert team. The entire investigation is expected to take about six months.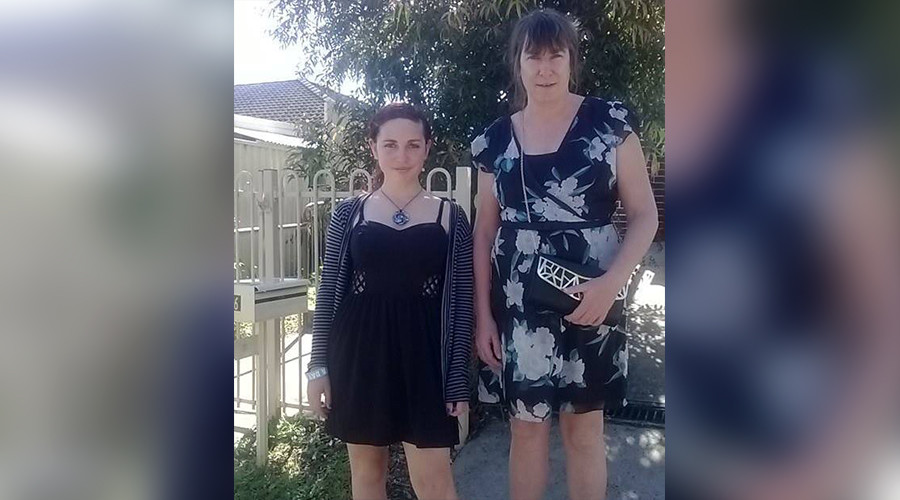 "We want to know absolutely that whatever can be done, in a very human system, has been done," Hazzard said in Sydney on Friday, as cited by Sky News.
So far, the two nurses have been fired, and it remains unclear what other repercussions the hospital would face, if any. Federal Health Minister Greg Hunt said that the state government had expressed "full support for the strongest possible steps against what was completely unacceptable."
"I have [seen the footage]. It is deeply distressing," Hunt said.
NSW Premier Gladys Berejiklian pledged to "do everything we can to make sure this never happens again."