Turks in Germany forbidden to vote on death penalty – Merkel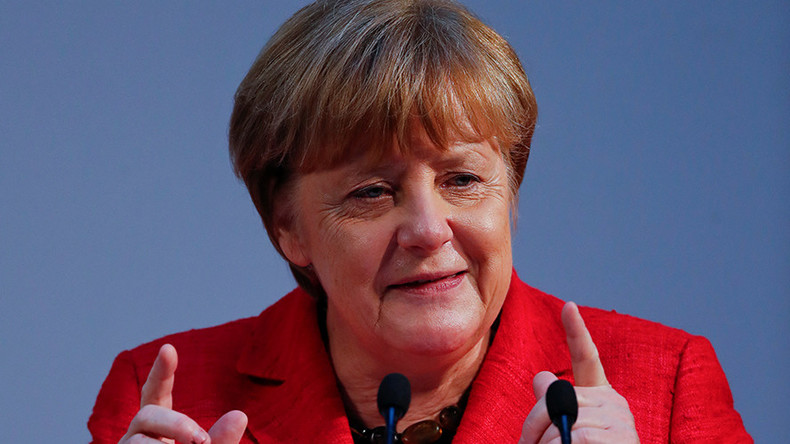 German Chancellor Angela Merkel has said that Turks living in Germany won't be allowed to vote in a possible referendum on restoring the death penalty in Turkey.
Turkish President Recep Erdogan – who has recently seen a significant increase in his powers after a landmark referendum victory – said he would stand in favor of bringing back capital punishment if the measure passed parliament or a referendum.
Read more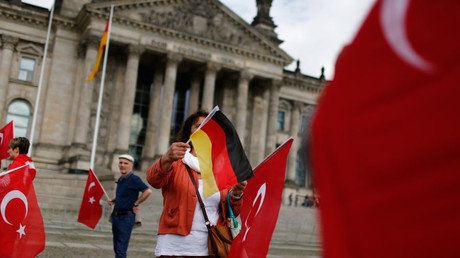 However, the death penalty is banned in all European Union states, which means the initiative could put an end to Turkey's EU membership prospects.
"We usually don't answer hypothetical questions but this question is unfortunately not so hypothetical as it is being discussed in Turkey," Merkel said in an interview with German WDR broadcaster on Tuesday.
"We will not give permission for something we are not obligated to do, and whose content we absolutely reject, for example, the death penalty," she added.
In April, nearly 1.4 million eligible Turkish voters living in Germany took part in the controversial referendum that expanded Erdogan's powers.
"We do what we consider the right thing to do. Turkey is a NATO partner and is very important for us in matters of security. But the referendum decision and political developments are of great concern, obviously," Germany's Interior Minister Thomas de Maiziere also commented on the matter, according to Reuters.
Some German as well as Dutch cities banned referendum campaigning for Erdogan's ministers in April, which led to heated exchanges and widened the diplomatic rift between the countries, with Turkey accusing the two EU states of Nazi-like behavior.
Read more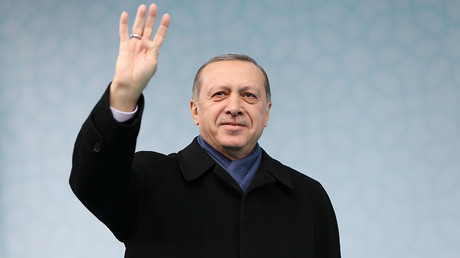 After last year's failed coup in Turkey, Erdogan made use of emergency powers, cracking down on the military, police, judiciary and civil service, and authorized sweeping purges.
Reinstating the death penalty is seen by Erdogan as a means of punishing the alleged coup plotters linked to US-based cleric Fethullah Gulen, blamed for the attempt to topple the current Turkish government.
Capital punishment has been banned in Turkey since 2004, two years after Erdogan's Justice and Development Party came to power, as it forms part of the requirements needed to join the EU.
The Turkish president has already threatened to pull out of the migrant deal with the EU because there's been no progress in Ankara-EU membership talks. The agreement stipulates that Turkey would stop the flood of migrants heading to Europe in return for billions in aid.