4 'refugee hunters' accused of beating man to death in drunken rampage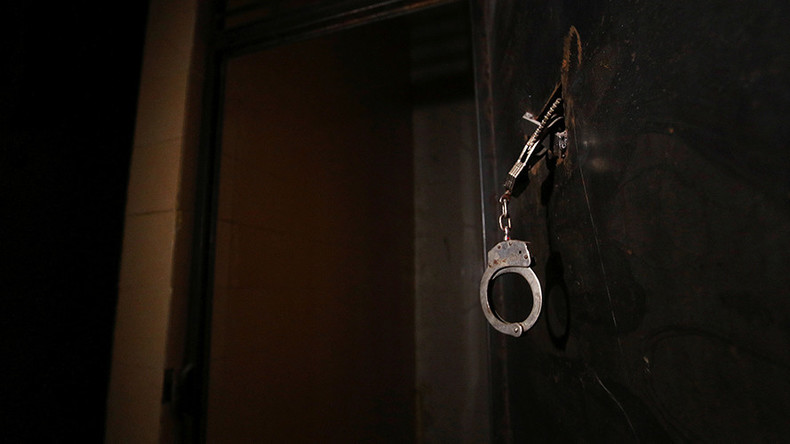 Four men are on trial in Bonn, Germany after allegedly beating a man to death during an improvised, alcohol-fueled "refugee hunt," local media reports.
READ MORE: Austria calls for another extension to emergency EU border controls
The four defendants, aged 19, 20, 21 and 35, were drinking together in Waldbröl, North Rhine-Westphalia in September 2016, when they allegedly heard claims that a young woman was being harassed by refugees, WDR reports. Armed with a baseball bat and knuckle dusters, they set out looking for migrants in the area.

"The prosecution assumes that their primary objective was to go out into Waldbröl and pick a fight with refugees," a spokesperson for the Bonn district court told DPA.
Read more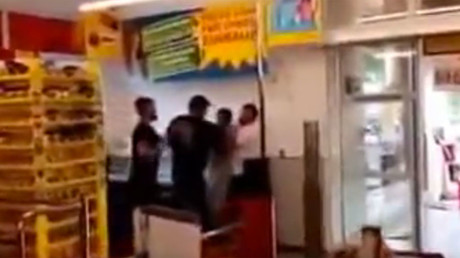 The group found several asylum seekers and beat one, although the man managed to escape without any serious injuries. They then came across their second victim, 40-year-old Klaus B., in a parking lot. Originally from Kazakhstan, Klaus B. had also been drinking and had reportedly been involved in some kind of dispute with the men a few days earlier.

The prosecutors allege that the 19-year-old suspect struck first, and the rest continued to beat Klaus even when he was already lying on the ground.

Klaus suffered severe brain damage and a fractured skull and died from his injuries nine days later, leaving behind a wife and two children who have been left traumatized.

"The wife always tells me that she absolutely cannot comprehend how the perpetrators could continue to beat him when he had already long been lying on the ground. And he kept trying to get himself up to leave," the family's lawyer, Christina Dissmann, told WDR. "They kept going after him and beat him. That is the most difficult part."
READ MORE: Young Germans 'mock dying Egyptian student after running her over' – witnesses
The men have been charged with dangerous bodily harm resulting in death and participation in a fight, and a verdict in the trial is expected to be reached on June 30.
Read more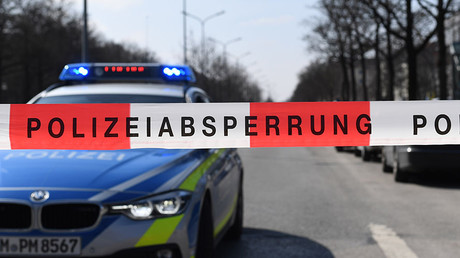 Although this particular case might have been additionally aided by alcohol, the group's actions have also been seen as part of the backlash against refugees and asylum seekers in Germany. In the wake of the alleged Cologne sex attacks on New Year's Eve in 2015, vigilante gangs started patrolling the streets of the city and beat several asylum seekers. Refugee accommodation has been repeatedly targeted by arsonists and or vandals.

In April, four men in the eastern town of Arnsdorf were acquitted of beating a mentally ill Iraqi man and tying him to a tree.

Moreover, refugee-on-refugee attacks have also been reported amid the ongoing clash of cultures in Germany and other European countries. An Afghan woman who had been granted asylum and was living in Bavaria was on Saturday fatally stabbed by a male Afghan asylum seeker reportedly in front of her children. Police have been careful in interpreting the motive of the murder. However, local media citing the woman's sister claim the attacker had earlier threatened the woman because she had converted to Christianity and started going to church.
READ MORE: 'We do not wear burqa:' Germany's interior minister favors introduction of 'dominant' culture