Turkey bans TV dating shows with emergency decree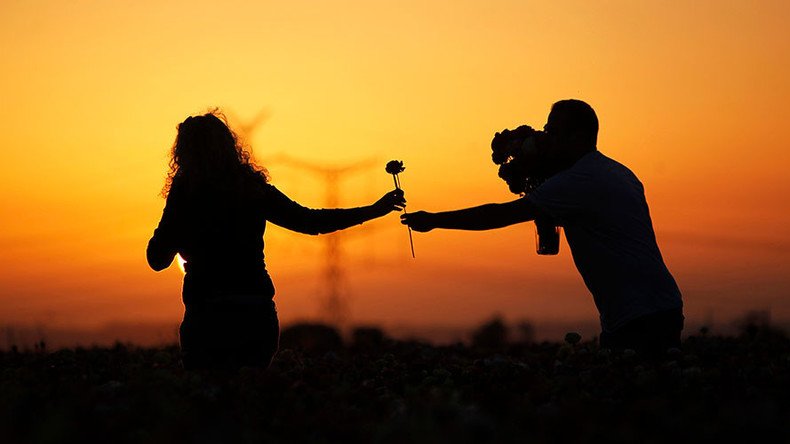 Turkey has banned radio and TV dating programs with a decree made possible by the country's state of emergency. A new clause has been added to the article on protecting children in the country's media law.
"In radio and television broadcasting services, such programs in which people are introduced with the purpose of finding a friend or searching for a spouse... cannot be permitted,"says a statement in Turkey's Official Gazette, which publishes new legislation.
READ MORE: Erdogan-2029? 'Yes' camp claims narrow victory in Turkey's referendum to expand president's powers
Reports that Turkey may ban matchmaking reality shows emerged this year in March, when Turkish Deputy Prime Minister Numan Kurtulmus said that "there are some strange programs that would scrap the institution of family, take away its nobility and sanctity."
"We are working on this and we are coming to the end of it. God willing, in the near future, we will most likely remedy this with an emergency decree," Kurtulmus said, adding "God willing, we will meet these societal demands."
In 2016, Turkey's Radio and Television Supreme Council, a state agency that monitors and sanctions programs, said that it had received some 10,691 complaints about dating programs.
In a separate decree issued on Saturday, Turkey fired about 4,000 civil servants, including 500 academics, as well as more than 1,000 Turkish military personnel.
According to Reuters, some 120,000 people from a wide range of professions have already been sacked in Turkey's post-coup purge, and more than 40,000 have been arrested.
The dating show ban comes on the same day as Turkey's Information and Communication Technologies Authority (BTK) said it was blocking Wikipedia with an administrative order.
According to the Turkish media, the online encyclopedia failed to remove what the authorities called content promoting terrorism and accusing Ankara of aiding extremists.
"Access to information is a fundamental human right. Turkish people, I will always stand with you to fight for this right," Wikipedia's founder Jimmy Wales tweeted in response.
The ban promptly spawned its own Wikipedia page dubbed: '2017 block of Wikipedia in Turkey.'
Turkey's authorities are authorized to issue such decrees under a state of emergency that was instituted following the country's failed military coup of July 15, 2016. It has since been extended several times.
READ MORE: Turkey cracks down on social media – not for the first time
In April of this year, Human Rights Watch (HRW) called upon Turkey's government and president to "reverse the decision to extend the state of emergency after winning the April 16, 2017 presidential referendum and end the wave of political repression unleashed in the months before the vote."
"Turkey's government and president need to end the state of emergency and the repressive campaign against the media and the pro-Kurdish political opposition,"said HRW's Europe and Central Asia director, Hugh Williamson.
You can share this story on social media: