Father raped 2yo daughter & broadcast attack online - German prosecutors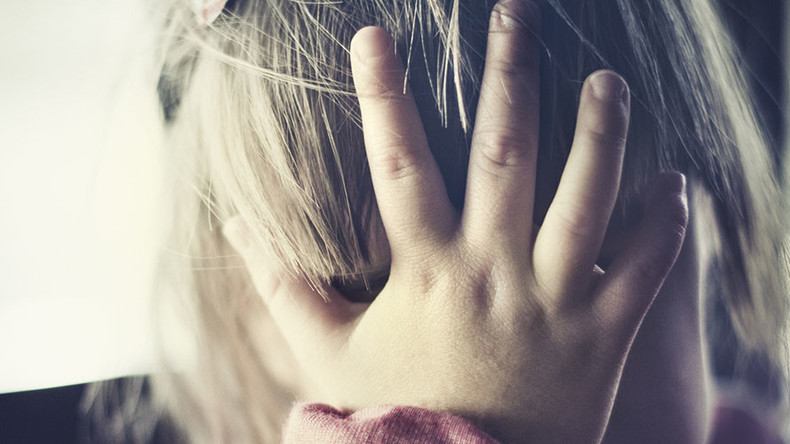 A father is facing multiple charges of sexual abuse for allegedly raping his two-year-old daughter and broadcasting it live on the 'dark web'.
The man, 28, from Lubeck in northern Germany is accused, along with a male acquaintance, 47, of raping the toddler multiple times. Both are scheduled to appear in court next week for severe sexual abuse of a small child, reports TZ.
German prosecutor Christian Braunwarth told LN on Wednesday that the unemployed father, who hasn't been named, sexually abused his daughter nine times from the summer of 2016 until the time of his arrest last November. On three occasions the abuse included rape, and twice he "brought her near to death" by gagging, said Braunwarth.
The men allegedly filmed the abuse and broadcast it live through a chat network on the dark web, which masks users' IP addresses. The network included around 50 participants, said Braunwarth.
The child suffered severe trauma as a result of the abuse and is now in the sole custody of her mother, who was unaware of the sexual assaults. It's believed the abuse took place when the child's mother was either asleep or at work.
The horrific abuse was brought to the attention of child protective services in November 2016 after the accused father sent a man, who he had met on an online dating site, photos and videos of the alleged crime through WhatsApp messenger.
The man alerted child protection authorities who, in turn, notified police. The father was then arrested three days later, according to Die Welt.
READ MORE: Not all pedophiles should be jailed – police chief
The man has confessed to some of the charges, according to prosecutors. Searches of both men's homes uncovered instruments presumed to have been used to bind and gag the child.
The initial investigation has since broadened to include further suspects who participated in the live chats – some of which, prosecutors say, encouraged the men to perform certain acts on the toddler – as well as others who received child porn material from both men.