Uber unleashes 'Hell' on Lyft, uses secret software to track drivers – report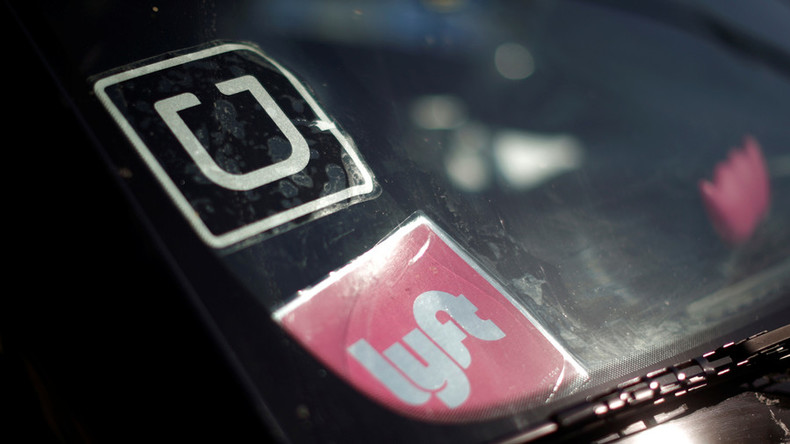 Uber's business tactics are being questioned amid allegations that the ride-hailing firm used a software dubbed 'Hell' to track drivers on its rival Lyft, which allowed it to gain a competitive advantage and lure them into their service.
Used between 2014 and 2016, Hell allegedly allowed Uber to monitor details on Lyft drivers including how many of them were available, their location and which of them were registered to both Uber and Lyft.
Read more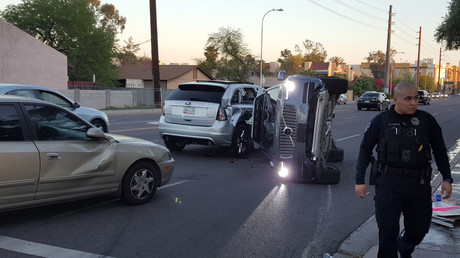 The latest claims come from a source close to The Information, who was allegedly involved in the development of the software.
According to the source, Hell developed from a ploy used by Uber in which they created fake Lyft driver accounts and used software to trick their rival into believing they were at certain locations, allowing them to see the eight closest available Lyft drivers.
Spawning fake drivers across the map, Uber soon learnt that Lyft assigned their drivers numerical IDs and reportedly exploited this to track them and learn their habits.
Some 60 percent drivers believed to be working for both Uber and Lyft were sent more ride offers and given millions of dollars in loyalty bonuses to try and lure them into an exclusive partnership.
The allegations could potentially lead to Uber facing charges of breach of contract, unfair business practices, stealing trade secrets and violating the Computer Fraud and Abuse Act, lawyers told The Information.
Uber did not comment on the allegations. Lyft said if the allegations were true they are "very concerning."
Uber previously developed the controversial 'God View' also known as 'Heaven View', a tool that allows them to track the location of customers and drivers in real time. The tool was abused by employees who used it to track journalists, celebrities and ex-girlfriends, according to the firm's former forensic investigator Ward Spangenberg.
Last month Jeff Jones departed from his role as president of Uber. In a statement, he said "irreparable differences with the ride-sharing company prompted his surprise departure from the role after only six months."
READ MORE: 'My beliefs not shared at Uber': President of ride-sharing firm gives reasons for shock exit
The firm have faced allegations of sexual assault by a former manager in recent months. Uber also announced that former US Attorney General Eric Holder was hired to investigate the claims.
Uber is also facing legal action over allegations of theft of driverless car technology from Google's parent company Alphabet Inc.