Delhi man detained after allegedly raping foreign woman for nearly half a year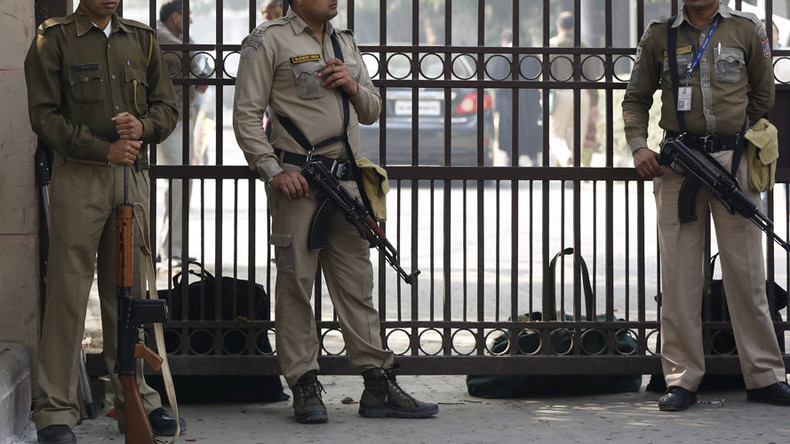 A Delhi man has been detained by police for allegedly luring a 22-year-old woman to India from Uzbekistan, before holding her captive and raping her for six months, local media report.
Read more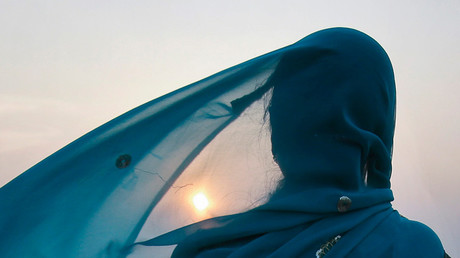 The man, known only as Sonu alias Sumit, was charged with rape and "immoral trafficking" on Sunday, The Times of India reports.
Sonu allegedly met the woman online and while posing as a senior IT executive, offered her a job in India. After meeting her at the airport, he drove her to a house in the Mehrauli neighborhood of Delhi.
"Sonu took her passport and money, claiming that he needed to keep them as a security deposit. He then moved in with the woman and raped her for nearly half a year," a police officer told the Hindustan Times.
Sonu also reportedly forced her into prostitution and threatened her if she tried to leave the house. Eventually, the woman got in touch with a lawyer and filed a complaint with the police on Friday. Sonu was arrested after a medical examination of the woman confirmed the rape. Police are now investigating if he was part of a larger human trafficking ring.
The Uzbek embassy has been informed and authorities are working on bringing the woman home.
Read more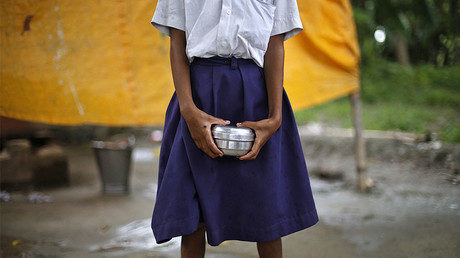 Sexual violence in India caused massive outrage in 2012 when a 23-year-old Delhi student was gang-raped on a moving bus and later died in the hospital. That attack led to mass street protests over the high level of violence against women, prompting the Indian government to toughen jail sentences for rapists.
Perpetrators found guilty now receive a minimum 20 years in prison, instead of the previous 10. The maximum sentence is life behind bars.
Despite public demonstrations and changes in legislation, rape and violence against girls and women are a frequent occurrence in India.
Over 34,600 cases of rape were reported in 2015, statistics released by the National Crime Records Bureau (NCRB) showed, or around one rape every 15 minutes. Victims knew their offenders in 33,098 of those cases, but many go unreported.
Earlier in March, another Uzbek woman living in Delhi reported she had been gang-raped by her ex-boyfriend and four of his friends.