Swiss pedophile accused of sexually abusing 80 boys in Thailand & pushing some into prostitution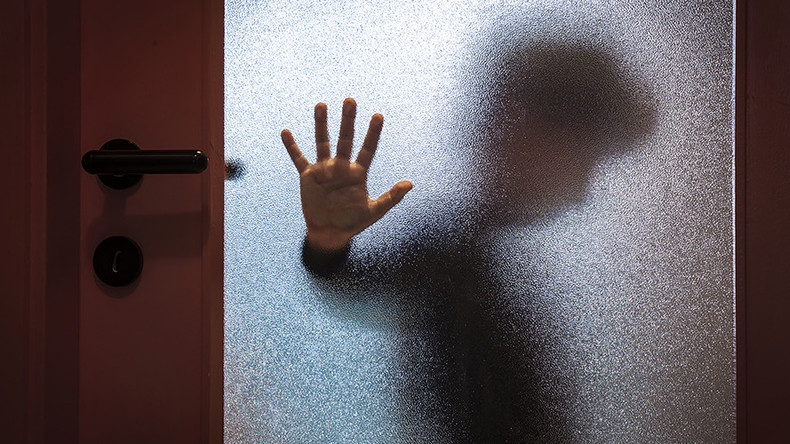 A Swiss man has been accused of abusing more than 80 boys in Thailand, some of whom were as young as nine, authorities said, adding that he had recruited the children to make pornographic photos, while molesting and pushing some into prostitution.
The man from Bulle municipality in the canton of Fribourg is "suspected of having sexually abused more than eighty boys in Thailand, some of them for several years, by recruiting them for making child pornographic photos," Fribourg authorities said, as cited by La Gruyere magazine.
He is also suspected of having sexually assaulted several of these children, as well as pushing some into prostitution.
"Some of the children who were allegedly abused were nine or ten years old, most of them were young adolescents," prosecutor Yvonne Gendre said on Friday.
The accused left Switzerland in 1991 to settle in Thailand, but returned to Switzerland in November of 2014.
The crimes reportedly took place in the Thai resort city of Pattaya, where the suspect was running a go-go bar frequented by European men, as well as the Nong Hoi subdistrict of Chiang Mai Province, where he was living.
He was able to commit these crimes for a long time because he provided financial support to the alleged victims and their families, the authorities added.
The suspect had already been convicted of pedophilia in Fribourg canton back in 1980 and in Valais canton in 1991.
He came to the attention of police after it emerged that he was still under investigation in Thailand for committing acts of pedophilia, magazine reports.
"The investigation was opened in January 2015. It showed that the accused was in contact from Switzerland with two alleged victims through social networks, and that he was about to return to Thailand. The decision was then taken to arrest him and place him in pre-trial detention," Swiss police said.
READ MORE: Pedophile who posed as rapper to groom girls on social media jailed for 16yrs
The pedophile will now stand before the Gruyere criminal court on charges of committing sexual acts with children, engaging in child pornography, and encouraging prostitution and human trafficking, according to prosecutors.
Thousands of sexually explicit pictures of the boys were found on the suspect's computer during the course of the investigation. While the accused admitted to taking these pictures, he has denied the other charges.
Swiss investigators also contacted authorities in France, as a French citizen was reportedly involved in the case involving pornographic photos. A German citizen is under suspicion of being connected as well, and Swiss police have contacted prosecutors in the city of Cologne.
You can share this story on social media: