7,000 sought help or treatment for pedophilia in Germany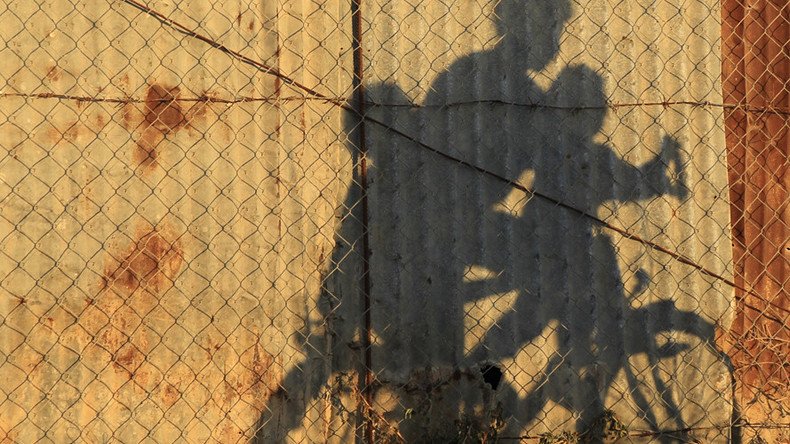 Around 7,000 people in Germany have sought aid or counseling and therapeutic treatment for pedophilia in the last 11 years, according to data from a project to help pedophiles. The doctors involved in the initiative believe that pedophilia "is not curable" but "can be treated."
The project dubbed "Don't offend" (Kein Täter werden) was launched in 2005 in Berlin, Germany. It was funded by Berlin's top university hospital, Charite.
The goal is "the establishment of a comprehensive, nationwide therapeutic offer," the statement on the project's website said.
Klaus Beier, the head of the Institute of Sexology and Sexual Medicine at Berlin's Charite hospital believes that pedophilia is a diagnosis and not a crime. During a press conference in Berlin on Tuesday, he described how the project works.
"Pedophilia is not curable… But it can be treated," he said, adding that "a pedophile can learn to control his urges."
READ MORE: Pedophile who posed as rapper to groom girls on social media jailed for 16yrs
He said that "offenders" can be divided into two groups: about 40 percent of them have a sexual pedophile preference disorder, while the other 60 percent have replacement behavior, which can include adolescents, the mentally disabled, or people with personality disorders, he added.
According to Beier's deputy, Uwe Hartmann from the Medical College in Hanover, about 7,000 people have contacted them. Only 2,300 of them went to the therapy center, and 1,300 were offered therapy. Only 659 of them decided to start the therapy.
The offenders often say that they have a wish – to erase the desire about children forever – which Hartmann believes is unrealistic.
The project says it offers "a free and confidential treatment option at all of its sites for people seeking therapeutic help with their sexual preference for children and/or early adolescents."
"In the context of the therapy, the affected persons receive support so as to prevent sexual offending in the form of both direct contact and indirectly via the consumption or production of child sexual abuse images (so-called child pornography) on the internet."
During the therapy the patient receives "an appropriate perception and evaluation of their sexual desires," the ability to "identify and cope with dangerous developments" and "strategies for preventing sexual offending."
According to the website, the project integrates "psychotherapeutic, sexological, medical, and psychological approaches as well as the option of additional pharmaceutical support."
You can share this story on social media: