Indian man released after almost 11 yrs in jail for brother's crime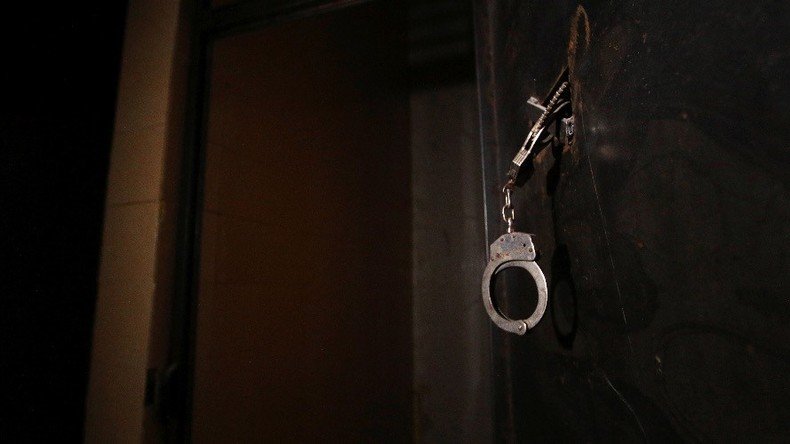 An Indian man has been released after spending nearly 11 years in jail for a murder committed by his brother, local media reported. His 'fault' was that he didn't have any official documents which could prove he was not the criminal.
Bala Singh from the city of Bijnor, Uttar Pradesh state, was released on Friday morning, the Times of India reported.
"I wasted a decade of my youth in prison just because I did not have any official document to prove that I am not my brother," Bala, now 43, said.
Bala's nightmare began in 2001 when his brother, Pappu, was reportedly involved in a murder along with three other people.
Police arrested those three, but failed to catch Pappu. In April 2006 they arrested Bala, presumed to be Pappu, and has been in jail ever since.
Police only realized they caught a wrong man in 2016, ten years after the mistaken arrest.
"We had the fingerprints of Pappu from an earlier case. We then sent them along with Bala's to a forensic laboratory in [the city of] Lucknow last year to see if they were indeed of two different men. The lab confirmed to us that Bala could not have been Pappu," district jail superintendent DC Mishra said.
It's not yet clear why police took so long to send Pappu's and Bala's fingerprints for verification. It was reportedly the lawyer - whom Bala's mother could only afford to hire some years ago - who called the court to verify Bala's fingerprints with those of his brother, the Times of India writes.
Bala's mother Rajkumari, 66 said that the family lives "hand-to-mouth" and it was very difficult to afford a lawyer.
She added that Pappu fled to Nepal where he was murdered.
"I even submitted a death certificate but cops refused to listen to me." Rajkumari said, claiming police officers threatened them to keep quiet when they arrested Bala.
Bala now says that he wants the official who had arrested him "to be punished."
"I finally got justice, but I lost the prime years of my life," Bala said tearfully.
"Ten years ago, I was a young man full of hopes. I have aged now. All my dreams have been shattered. I was innocent and spending days and nights inside a prison has been harrowing for me. At times I almost gave up hope."
You can share this story on social media: