'Terrorist threat' suspect arrested, arms seized in Brussels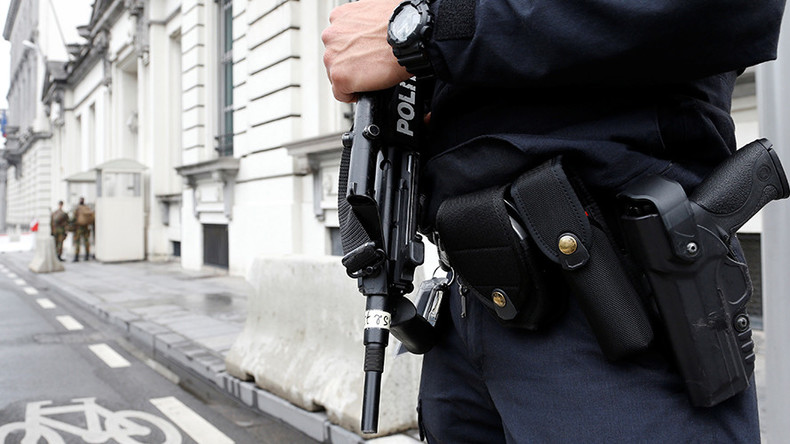 The Brussels prosecutor's office has confirmed that a large security operation which put the Schaerbeek area of the city on lockdown Monday was an anti-terrorist operation in which one person was arrested.
A 34-year-old man was detained Monday morning in the area of Liedts, Schaerbeek without incident while several items, including firearms and a computer were seized, the prosecutor in the case said, RTL Info reports.
The explosive devices removal unit also assisted in the operation, examining a suspicious package. No explosives were found in the package or elsewhere in the searched premises.
The man is suspected of posing terrorist threats and will be brought before a judge today.
A number of streets were sealed off in the Schaerbeek area for a time Monday evening while people were escorted back to their homes by police.
The services of five tram lines were also halted for a period at the order of police.
READ MORE: Brussels police carry out security operation in Schaerbeek
The Federal Prosecutor's Office has said no further comments will be made in relation to the investigation.
You can share this story on social media: