FBI sent planeload of agents to frame Assange in Iceland, got snubbed by minister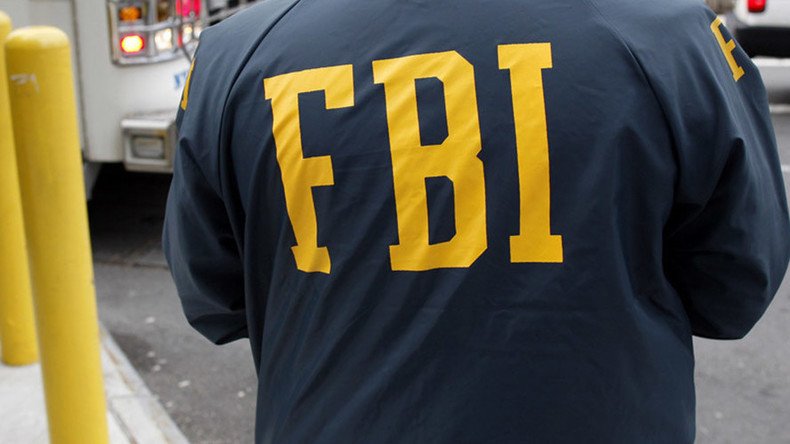 The US sent a "planeload of FBI agents" to Iceland in 2011 to frame WikiLeaks and its co-founder Julian Assange, according to a former Icelandic minister of interior, who refused them any cooperation and asked them to cease their activities.
In June 2011, Obama administration implied to Iceland's authorities they had knowledge of hackers wanting to destroy software systems in the country, and offered help, then-Interior Minister Ogmundur Jonasson, said in an interview with the Katoikos publication.
However, Jonasson said he instantly became "suspicious" of the US good intentions, "well aware that a helping hand might easily become a manipulating hand."
Later in the summer 2011, the US "sent a planeload of FBI agents to Iceland seeking our cooperation in what I understood as an operation set up to frame Julian Assange and WikiLeaks," Jonasson said.
Icelanders seemed like a tough nut to crack, though.
"Since they had not been authorized by the Icelandic authorities to carry out police work in Iceland and since a crack-down on WikiLeaks was not on my agenda, to say the least, I ordered that all cooperation with them be promptly terminated and I also made it clear that they should cease all activities in Iceland immediately," the politician said.
So the US were told to leave, and moreover, the politician made things quite clear for them.
"If I had to take sides with either WikiLeaks or the FBI or CIA, I would have no difficulty in choosing: I would be on the side of WikiLeaks," he said.
Jónasson went on to discuss other whistleblowers like Edward Snowden: the Althing, the Icelandic parliament, debated whether Snowden should have been granted citizenship, but "there hasn't been political consensus" on the matter.
"Iceland is part of NATO and such a decision would be strongly objected to by the US," Jonasson said.
Both whistleblowers have spent several years under protection: Assange has been staying in the Ecuadorian Embassy in London for about four years, while Snowden was granted asylum in Russia in 2013, and he is still staying at an undisclosed location there.
You can share this story on social media: