'I've gained weight': Suspect arrested after commenting on his 'wanted' pic on social media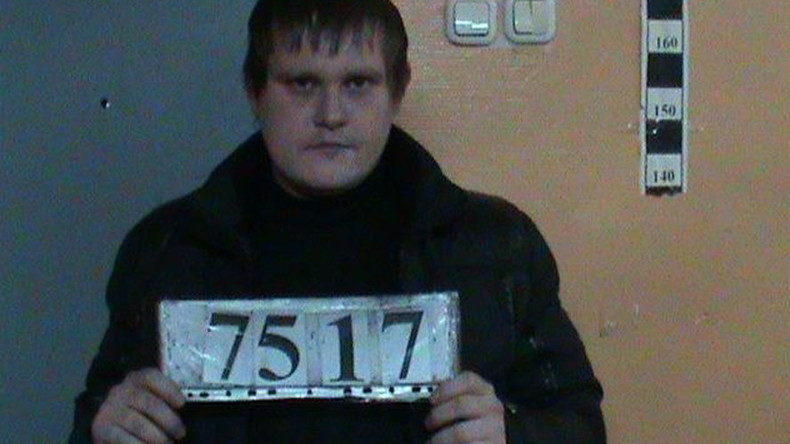 A suspect accused of robbery was so disappointed at the way he looked in his 'wanted' police photo that he couldn't resist commenting on social media – and promptly got himself arrested.
The 26-year-old man was on the wanted list for allegedly stealing a mobile phone and a bankcard in the city of Nizhnevartovsk in west Siberia, Russia, police said.
The law enforcement authorities shared his photo on social media, including VKontakte (In Contact – a Russian analogue of Facebook).
Read more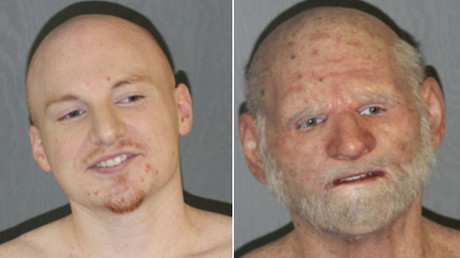 The suspect was reportedly adding likes to funny memes on social media when he saw his own picture. He didn't like what he saw though, apparently believing he'd gotten overweight.
"I've gained weight in this one," wrote Vladimir Kibizov, as the suspect was later identified, in a comment on the photo. "Terrible," he added.
VKontakte users seemed perfectly comfortable with discussing the suspected robber – some of them even claiming they recognized his face.
"Vovchik [nickname for Vladimir] got into trouble again," wrote one man.
"I saw him back in 2004. Yes, he changed," added another man.
Another user added that it was the third time 'Vovchik' had been detained by police.
The suspect's ex-girlfriend, identified as Irina, also joined in the conversation. She explained that the suspect couldn't be staying with her because they had already "broken up" and "it's all over" between them.
Read more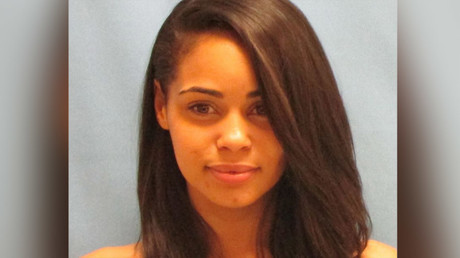 In an apparent attempt to fix things, Vladimir changed the surname in his VKontakte profile and started declaring his love for Irina.
All of this was enough for police to get their man. His "I gained weight" comment – even though he deleted it – left an online trail that officers quickly picked up, and Vladimir may now face up to five years in prison.
People on social media have been expressing their amusement over the episode.
"The era of gadgets will help the work of police," one person wrote, while another said: "Now [in prison] he will lose weight!"
The Russian is not the only person to have shown dismay at their police profile picture. In August this year, 19-year-old Amy Sharp broke out of a police station in Sydney and asked police on Facebook to use a "better photo" of her when reporting her escape.
"Can you use this photo please, and thank you. Yours truly Amy Sharp XX," she wrote.