Refugees' refusal to relocate 'outrageous' – EU Commission President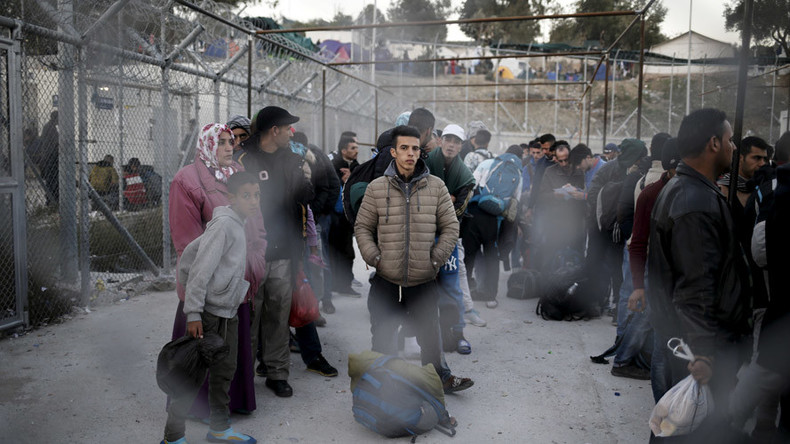 Refugees subjected to the EU relocation plan are reluctant to move to countries other than Germany which can give them asylum. The situation has been described as "not acceptable" and "outrageous" by European Commission president Jean-Claude Juncker.
Some EU governments willing to take in refugees currently living in Greece and Italy have found themselves in a rather awkward position. The problem is that "there are very few refugees who agree to be relocated," EU Commission President Jean-Claude Juncker said Monday, according to AP.
Read more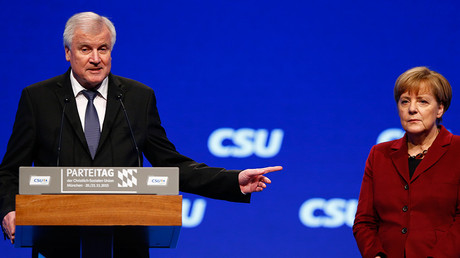 "It's outrageous" and "not acceptable for refugees in Greece and Italy to refuse to take the plane for destinations other than Germany," Juncker added.
The relocation plan introduced by the EU in September 2015 was designed to redistribute 160,000 asylum-seekers among the EU member states. So far, only 7,000 people have been moved. Meanwhile, Austrian Defense Minister Hans Peter Doskozil said that another deal – the one reached by the EU and Turkey – has proven ineffectual and should be scrapped.
"I have always said the EU-Turkey deal should only be a stop-gap measure until the EU is in the position to effectively protect its external borders and thereby stem the flow of migrants," Doskozil said in an interview with Germany's Bild newspaper.
At the same time, the EU-countries should brace themselves before another influx of refugees to Europe and step up their border security, Doskozil added.
Read more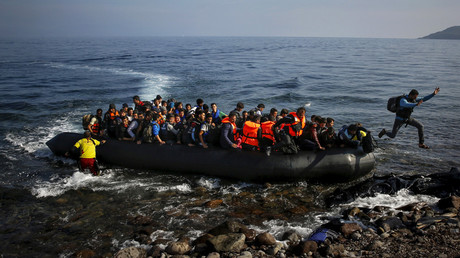 Doskozil's comment comes before a meeting of defense ministers from central European states that is set to focus on the state of the EU-Turkey deal. The meeting will continue up until November 8.
The EU-Turkey deal, introduced in March 2015, stipulated that undocumented migrants were to be sent back to Turkey. The bloc promised Turkey to pay 6 billion euros ($6.63bn), grant visa-free travel to Turkish nationals and speed up EU accession talks with Ankara.
The EU-Turkey deal was dubbed controversial from the very beginning with three asylum-seekers attempting to challenge its legal justification in the European Court of Justice back in June. According to their claim, which was backed by a number of human rights groups, Turkey is not a safe place and sending migrants back there means risking their lives. The EU allegedly violated international law and its own code of statutes. However, six months later the deal is still in place.