Amnesty International's eviction from Moscow office 'will be resolved' – official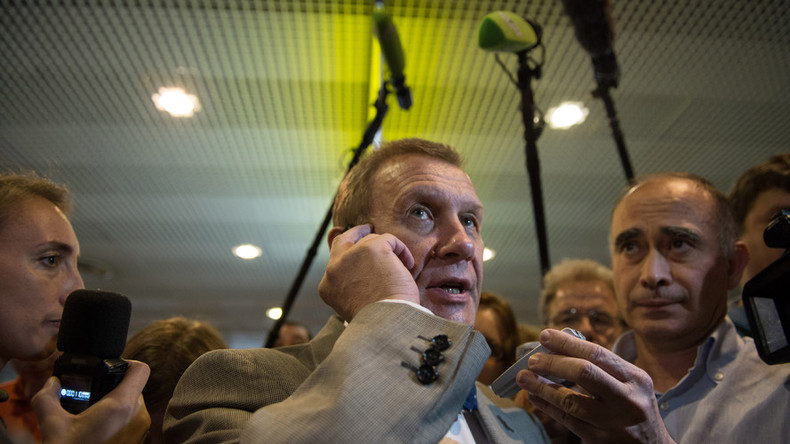 The conflict between Moscow City's municipal property department and Amnesty International's Moscow office over rent payments is purely technical and will soon be resolved, the head of Russian's presidential human rights council said.
Amnesty was evicted from its Moscow office on Friday. The premises are rented from the Moscow city government, and the department handling municipal property said the rights organization was late paying the rent. Sergey Nikitin, director of Amnesty Moscow, said the eviction caught the organization by surprise on Wednesday.
"We have no idea why it happened. We rent the office directly from [the city] and always pay our rent in time. We received no advance notice," he told Interfax.
Read more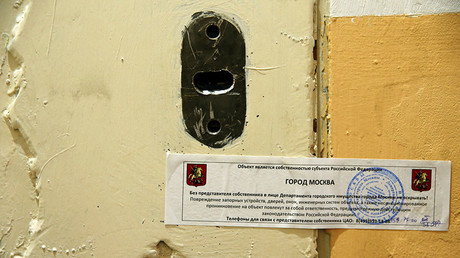 "Technically, the department was absolutely right," Mikhail Fedorov, the chairman of the Russian president's Human Rights Council, told Rossiya 24 news channel on Friday, as cited by TASS. "Their data said Amnesty International was overdue with rent. The organization's data said otherwise. They should have compared notes."
"I don't doubt that this issue will be resolved," he added.
Earlier Fedorov told Reuters that he had reported the situation to President Vladimir Putin and that Amnesty employees will soon be able to return to their Moscow office.
John Dalhuisen, Amnesty International's Europe director, confirmed to the news agency that the eviction was result of a mix-up, citing a phone call from the head of the property department.
The department earlier told TASS news agency that according to their records Amnesty owed over $7,000 to the city.
"I would say this was promising and we look forward to the meeting and resolving this issue," Dalhuisen said.