Japanese train conductor rails against foreigners for overcrowding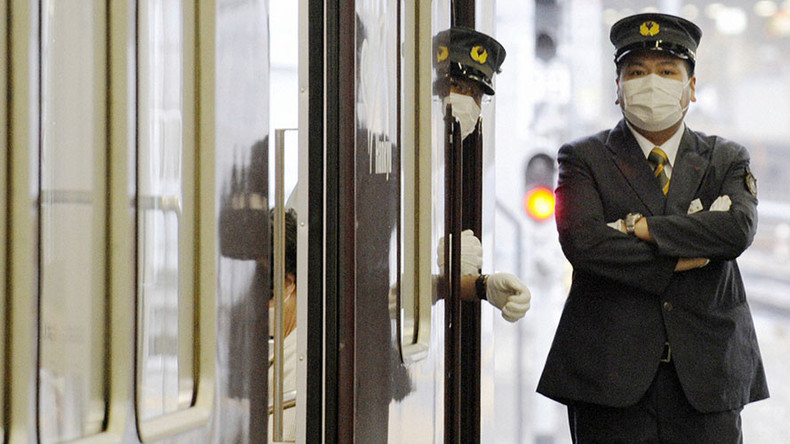 A Japanese train conductor has been reprimanded for blaming foreign tourists for overcrowding on an airport express service.
The announcement was made in Japanese at around 11.30am local time (03:30 GMT) on Monday, shortly after the Nankai Line express train left Tengachaya Station in Osaka, bound for Kansai International Airport.
"There are many foreign passengers on board today… this has caused serious congestion and is causing inconvenience to Japanese passengers," the conductor said.
Read more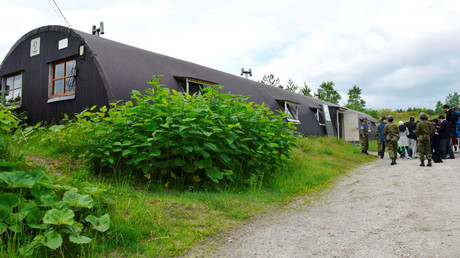 He later told a Nankai Electric Railway company hearing that he made the announcement after a Japanese passenger complained in a loud voice, "There are too many foreigners and they are annoying."
The conductor said he did not mean to cause offense to foreign visitors and it was the first time he had ever made such an announcement.
A Japanese female passenger reported the remarks to the railway company, according to the Japan Times.
A Nankai Electric Railway spokesman told the Japanese newspaper Mainichi Shimbun the firm had previously received complaints about foreign travelers with big suitcases.
The company apologized for the incident, adding that they have verbally reprimanded the conductor.
"Whether people are Japanese or non-Japanese, the fact remains that they are our passengers. Language that sets them apart [from other passengers] is inappropriate," the company said.
Japan will hold two major sporting events in the near future – the Rugby World Cup in 2019 and the Olympics in 2020.
The government has made much of the country's reputation for traditional hospitality and service, a cultural trait which is likely to be tested over the next four years.