Pakistan set to execute mentally ill man for killing imam, despite own & intl laws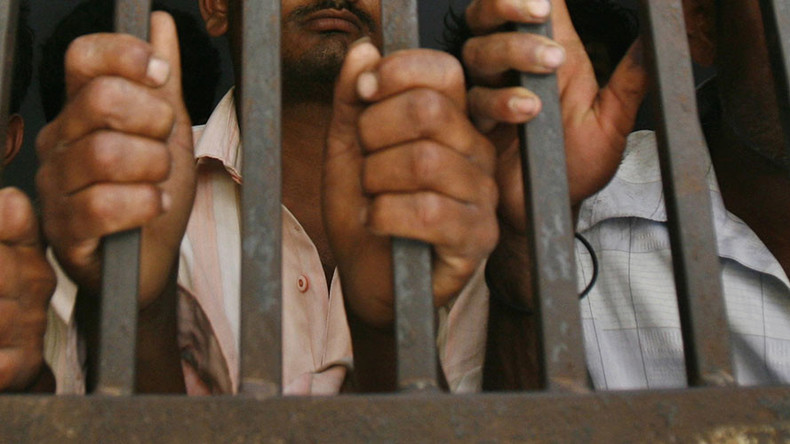 A Pakistani court on Tuesday dismissed an appeal against the death sentence of a diagnosed schizophrenic, Imdad Ali, convicted of murdering an imam.
Read more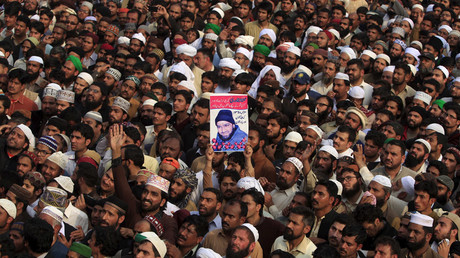 "It is indisputable that Imdad suffers from serious mental illness. There is therefore no doubt that, should Pakistan execute him, it will be committing a grave violation of both Pakistani and international law," Harriet McCulloch, a deputy director at human rights group Reprieve, said in a statement.
"It is shocking that the system has failed Imdad at every turn – right the way up to the Supreme Court. The Pakistan Government must immediately halt Imdad's execution, and undertake a comprehensive review into how someone who is clearly mentally unfit to be executed has been allowed to come so near to the noose," the statement said.
The Pakistani Supreme Court, while acknowledging Ali's mental illness, nevertheless confirmed the sentence passed by a lower court. Ali was due to be hanged on September 20 but lawyers had managed to get a last-minute stay of execution last week, arguing that imposing the death penalty would contravene both Pakistani and international law.
The Supreme Court has now stated that many prisoners can be classed as 'mentally ill', and they cannot all be released.
Ali's execution may now go ahead as early as next week.
Read more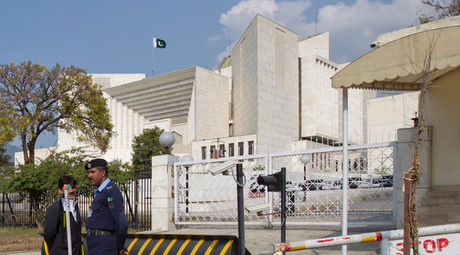 Ali grew up in extreme poverty in a family with a history of mental illness. Although friends and family noticed his condition deteriorating as far back as 1998, they could not afford to pay for a private diagnosis. Instead his illness was only noticed after 2001, when he was arrested and convicted for the fatal shooting of an imam in Vehari, in Pakistan's Punjab province. A 2012 medical report for the superintendent of Vehari District Jail diagnosed Ali with paranoid schizophrenia, noting a "history of self-talk, gesturing, posturing, odd ideas and beliefs, bizarre ideations and lack of concern for his death sentence."
"My husband doesn't know what's going to happen to him, he has no sense where he is living and what he is doing," Ali's wife Safina Bano told news.com.au.
Ali's condition has deteriorated over the course of his imprisonment. He now faces a new 'black warrant' which could result in his being hanged as early as Tuesday next week.
The death penalty was reinstated in Pakistan in December 2014, following a terrorist attack during which over 130 schoolchildren were slaughtered. Since then, 419 people have been hanged. However, few of the executions have been terrorism-related, and the death penalty has also been used for non-violent offenses such as drug trafficking and blasphemy.