Austrian family 'treated like terrorists' at Eiffel Tower because of child's insulin pump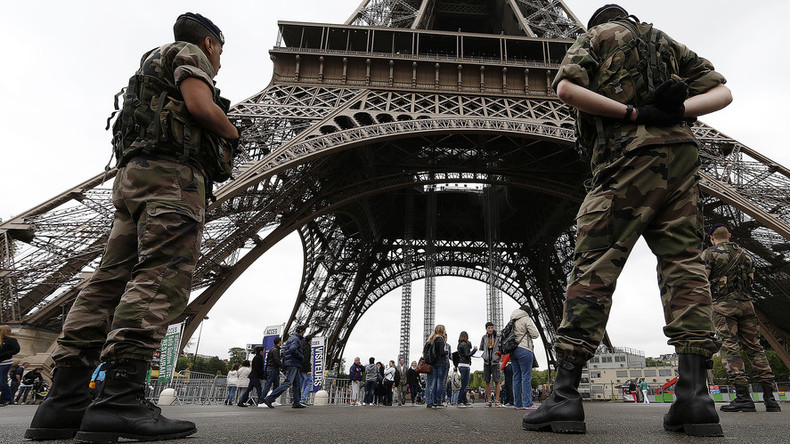 An Austrian family say they were left in shock following a visit to the Eiffel Tower, after being treated "like terrorists" when their diabetic son's insulin pump was noticed by staff at the Paris landmark.
The family's 14-year-old-son, Samuel, is a Type 1 diabetes sufferer, according to the Local. He needs to carry a special pump to deliver insulin at all times, and uses the apparatus for injections several times a day, also relying on an insulin patch on his arm.
As the family approached the Paris attraction, they were stopped by security, who mistook the pump for a dangerous object, the Local learned.
Samuel's father claimed he produced the boy's international diabetic ID card, but that a female guard reportedly ripped the bag containing the pump from his hands.
According to the boy's mother, "[the guard] even damaged [Samuel's] sterile emergency syringe, which was still in its package. We were so shocked and all we could do was cry."
France has implemented heightened security measures after a wave of terrorist attacks. The step-up has particularly affected public attractions.
The family has returned home and has since written a complaint to the Austrian embassy in Paris.
"We don't want other sick children to have to experience similar treatment," the mother added.