France risks becoming 'Disneyland for foreigners,' Depardieu says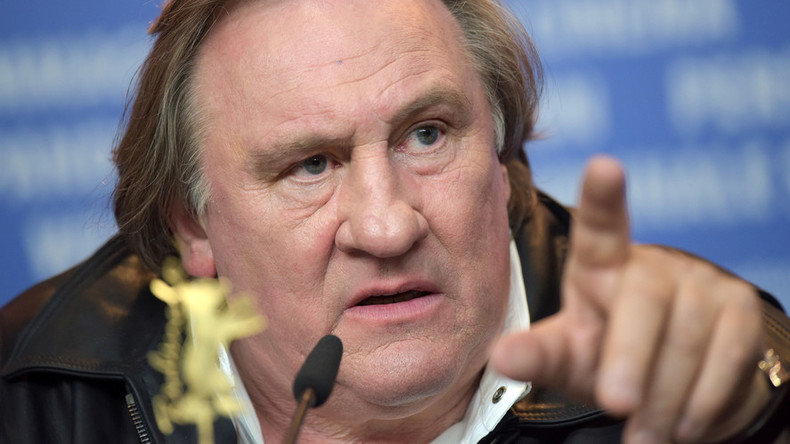 French-born actor Gerard Depardieu has said his home country risks becoming a "Disneyland for foreigners" populated by "idiots making wine and stinky cheese." He went on to say he no longer considers himself French.
Speaking to Italian newspaper Corriere della Sera, Depardieu said he is rather a "citizen of the world."
He criticized France for having "no more freedom," and being a land where "people are being manipulated."
Depardieu went on to condemn the French film scene, claiming that French cinema "doesn't exist anymore."
"There is a world of entertainment and people, terrorized by the Americans, don't know anymore which language to speak," he said.
The 67-year-old went on to state that "there are 10 stars and they are all American. Their films [are] crammed with special effects…and the rest of the world of cinema is struggling to exist."
Depardieu, who was speaking to the newspaper amid the Italian release of his autobiography 'Innocent', praised Italy for not falling into the same trap as other European countries.
"In Italy, happily, you have not lost your culture and your identity. Because you are a young country, born with Garibaldi. Unlike half of Europe which with the fear of migrants has become a bit fascist."
The actor's failure to regard himself as French in the most recent interview is a far cry from a 2014 interview in which he said he was "still a Frenchman" and "loved the French."
The outspoken Depardieu, a long-time critic of France, was granted Russian citizenship in 2013, during a short meeting with President Vladimir Putin.