'It's a trap!' Norwegian man impersonated girl on Facebook to sexually exploit 60 boys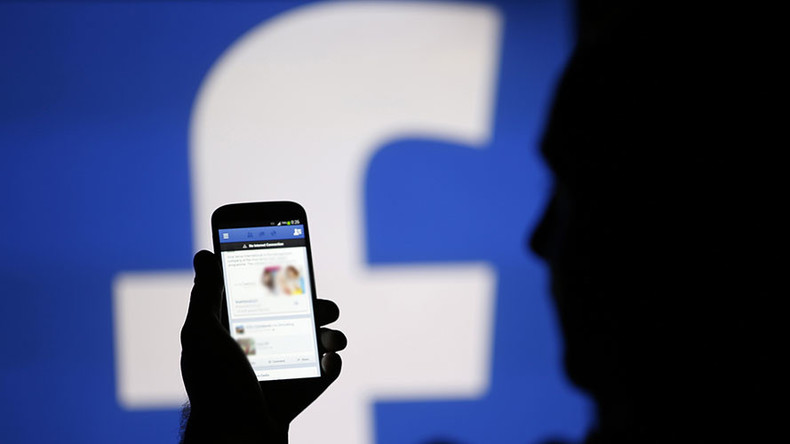 A man in his late 20s from the Norwegian city of Tromsø allegedly posed as a 15-year-old girl on Facebook to sexually abuse around 60 young boys.
The Tromsø police have disclosed some details regarding the investigation on Tuesday. Most of the victims were aged between 12 and 15 at the time, when the alleged crimes took place between 2014 and 2016. The suspect has been in custody since March, though few details in the case have been revealed until now.
"Police have so far provided little information to the media. The reason for this is our concern for the victims and the danger that they will not speak freely on the matter if it is discussed in the media," The Local Norway quotes the police prosecutor's statement as saying.
Most of the victims were from the Tromsø area, but the scope of the case is increasing as police search for possible victims in other parts of the Nordic country.
Read more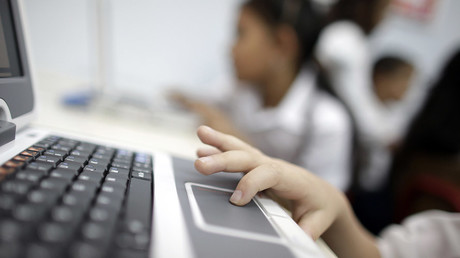 "Up until now, we have spoken with around 60 victims and police are still working on analyzing the data that was seized. The scope of the case will increase as the investigation is still ongoing," The Local Norway quotes Tromsø Police spokeswoman Elin Norgård Strand as saying.
According to the police, the suspect used fake profiles on Facebook and Skype and posed as a 15-year-old girl to lure the victims into exchanging explicit photos and videos. Besides that, the suspect met several victims in person and allegedly had physical sexual contact with the children under the age of 16.
"The accused man met some of the victims physically. He came into contact with them via a different route than the false profiles and presented himself with his true identity," Strand said.
The man is charged with multiple violations of the Norway Penal Code. Besides the sexual offences, the suspect is charged with possession of illegal images and videos of children. According to the police, the illegal content was intended for personal use only and did not spread across the web.
The suspect has partially admitted his guilt.
READ MORE: Child sex abuse still rampant in Rotherham despite report on 1,000s of victims – Express UK probe
In another widely reported sexual offense case in Norway, a man in his 60s has been charged with bestiality and possession of child pornography, with hearings opening early in September. The suspect was initially arrested in 2015 and charged with repeated violations of animal welfare laws. The man allegedly had had sex with cows and calves while trespassing on several farms starting in 2001. During the investigation, a stash of 2,217,391 illegal photos and 3,496 videos of a sexual nature was uncovered on the man's computer. The illegal materials reportedly included ones showing sexual abuse of minors.