Breivik massacre 5 years on: World's deadliest terror attack by lone gunman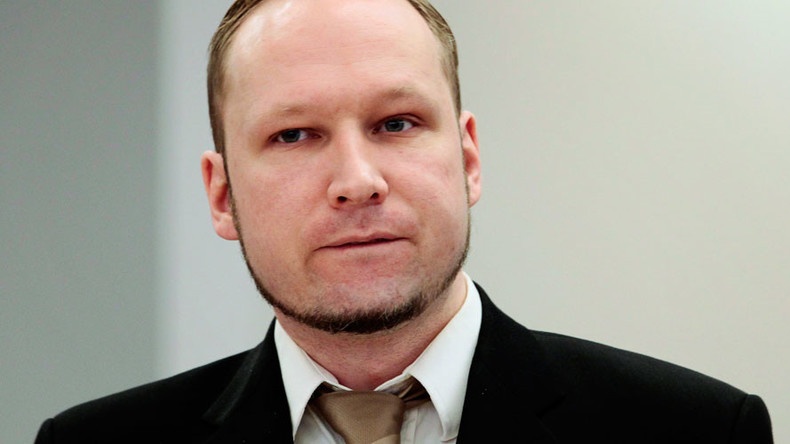 Memorial services are being held in Norway Friday in memory of the 77 people killed in the country's worst terror attack, carried out five years ago by far-right terrorist Anders Breivik.
On the afternoon of July 22, 2011, a homemade explosive planted by Breivik was detonated in a van in Oslo's city center, killing eight people.
Within hours, Breivik had gone on a deadly shooting rampage on the nearby island of Utøya.
Hundreds of teenagers had gathered for a summer retreat organized by the Workers' Youth League when Breivik launched his attack. The majority of his young victims died of a single gunshot wound to the head.
Prime Minister Erna Solberg called the massacre "one of the darkest days in Norwegian history," according to AP.
"We still see traces of the terrorist acts," she added at a memorial ceremony where the names of the victims were read out. "The missed ones will always be there. Time does not heal all wounds. The biggest impact is felt inside of us as human beings."
Breivik, a self-declared fascist, was convicted of mass murder and terrorism offences in 2012, and given a 21-year prison sentence.
Despite what many Norwegians deemed to be fair treatment of Breivik during his sentence, he complained to authorities.
His free access to facilities such as video games and TV while imprisoned drew worldwide condemnation, particularly in April 2016 when it was decided by a court that his human rights had been "violated" due to his isolation in jail. The 37-year-old extremist had also complained about prison food and having to eat with plastic cutlery, The Guardian reports.
Norway saw a rise of right-wing populism in the years after the attack. Even though Breivik is a white terrorist who was motivated by his opposition growing multiculturalism in Europe, the anti-immigration Progress Party swept through the 2013 election.
Known for its strong anti-Muslim sentiment, it is widely believed that the party influenced Breivik, who was also involved with its activities, according to the Boston Review.
Breivik's extreme political beliefs were discovered after the attack when his 1,500-page 'manifesto' was uncovered. It outlined his beliefs and the lengths to which he went in preparation for the horrifying killings.
"Islam WILL be thrown out of Europe for a third time and the Marxist, humanist and globalist traitors, who colluded with the Ummah, will be held accountable for their treason," he wrote, highlighting his motives for the attacks.
You can share this story on social media: