Terrorist plot targeted French Olympic team at Rio – France's intel chief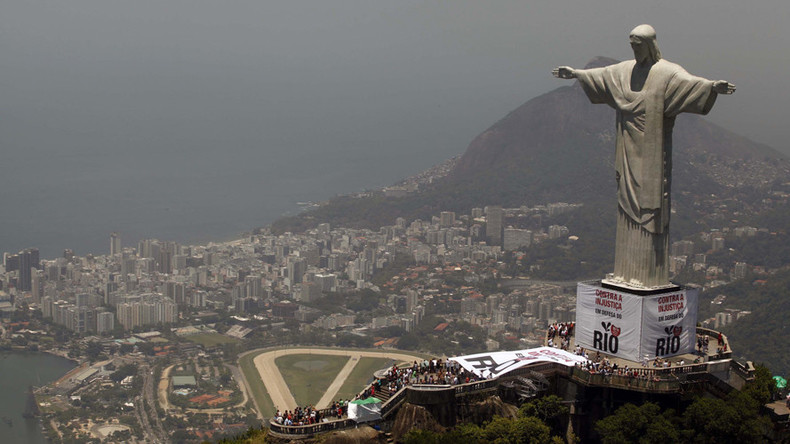 French intelligence was tipped off about a plot hatched by a Brazilian Islamist to harm the French delegation at the Olympics in Rio de Janeiro, said the head of France's Directorate of Military Intelligence (DRM), General Christophe Gomart.
France was informed of the plot by a "partner agency," Gomart told a parliamentary commission in May, according to a published transcript of the hearing looking into Islamist militant attacks that took place in France in 2015.
It is unclear what country told France about the plot against its Olympic team.
Read more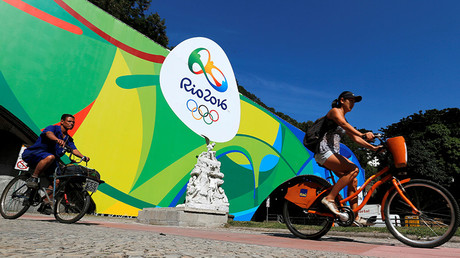 Local newspapers reported that information had been released due to an error. A reference to a terror plot was struck from the public record, but a follow-up reference to it was not.
The published record also revealed an unrelated statement from the chairman of the Committee, Georges Fenech, who said: "I had not heard of this Brazilian national who was about to carry out attacks against the French delegation to the Olympic Games."
The statement was not meant to be included in the public record, the French newspaper Liberation quoted a source as saying.
Meanwhile, the head of Brazil's intelligence agency, Wilson Roberto Trezza, said on Wednesday that his agency was unaware of the plot and had not been contacted by France or any other country about it.
Brazil's security officials say they have increased their monitoring activities ahead of the Summer Olympics in Rio.
Back in July, Brazilian Minister of Justice Alexandre Moraes admitted that a terror attack during the Rio Olympics , which will be held August 5-21, was a "possibility" but "not a probability."
The biggest concern at this point is that a lone militant will carry out a terror act on behalf of a terrorist group, and not a coordinated attack by one.
Brazil said that around 85,000 soldiers, police, and security officials will be on the streets of Rio for the Olympic Games – double that deployed for the London Olympics in 2012.