'Mass surveillance doesn't work': Snowden lashes out at Russia's new anti-terror bill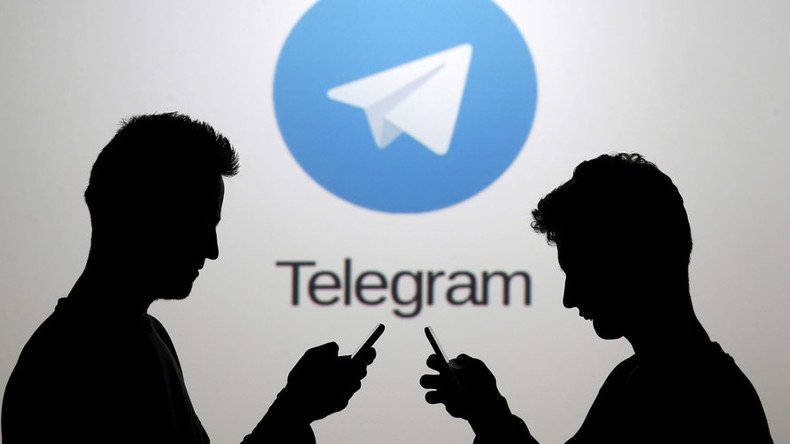 Whistleblower Edward Snowden has criticized Russia's new anti-terrorist legislation draft that's related to communications security. He stressed that the bill endangers liberty "without improving security."
The former CIA employee, now residing in Russia as a temporary asylum holder, spoke against the legislation, which is part of a package of anti-terrorism bills prepared by a group of lawmakers headed by Chair of the State Duma Committee for Security Irina Yarovaya. Having called it a "Big Brother law," Snowden tweeted that it's "an unworkable, unjustifiable violation of rights that should never be signed."
Mass surveillance doesn't work. This bill will take money and liberty from every Russian without improving safety. It should not be signed.

— Edward Snowden (@Snowden) June 25, 2016
Snowden, wanted by the US for his disclosures on numerous global surveillance programs, reacted to the measures that had been approved by the Russian lower house earlier this week.
READ MORE: Duma gives final nod to new anti-terrorist bill, removes most controversial points
The draft also obliges all communications companies, including internet providers, to retain information about data traffic on their servers for three years. Messengers and social networks must keep it for at least one year, the bill says. Actual records and messages must also be kept for six months.
"Store 6 months of content" is not just dangerous, it's impractical. What is that, ~100PB of storage for even a tiny 50Gbps ISP? #BigBrother

— Edward Snowden (@Snowden) June 25, 2016
The document that was first drafted as a response to the bombing of a Russian passenger plane in Egypt last year, and the terrorist attacks in Paris, also requires social media and communications companies to assist state security agencies in reading encrypted data by handing over encryption keys. Non-compliance could result in fines.
The approval of the new bill, known as the 'Yarovaya Law' in Russia, has already been criticized by some companies. Founder of Russia's VKontakte (In Contact) and Telegram online services, Pavel Durov, said his messenger service would not abide by the new rules.
"Telegram does not provide data and encryption keys to third parties, including governments," Durov told Izvestia newspaper, adding that no state laws would affect this policy.
READ MORE: Govt seeks ban on foreign-made internet messengers for civil servants, military - report
Russian mobile operators and mail services might also find themselves in hot water over the bill, as it requires hefty financial injections. To be able to keep the data for the new compulsory periods of time, they will have to buy new equipment worth billions of dollars. Saying that in most of the cases such obligatory spending will exceed companies' yearly income, Russia's internet ombudsman Dmitry Marnichev has called the bill a "death sentence" for Russia's telecommunications.
You can share this story on social media: