Move over, Hillary! Angela Merkel named world's most powerful woman for 10th time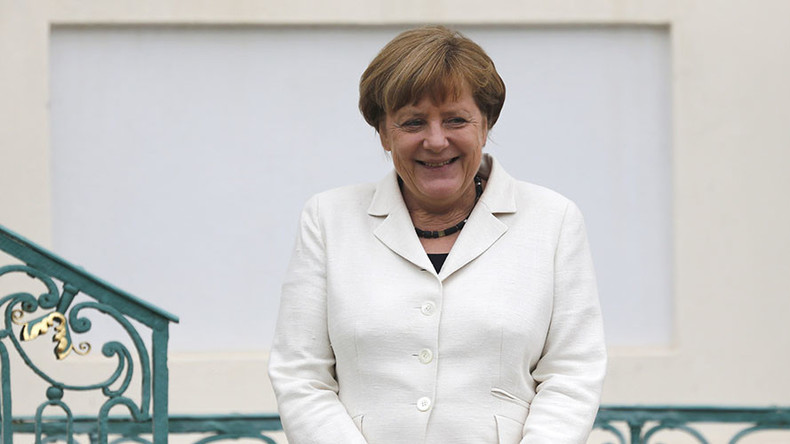 German Chancellor Angela Merkel has been named the most powerful woman in the world by Forbes magazine for the tenth time, beating out US presidential candidate Hillary Clinton. But despite the positive publicity, the leader is no stranger to criticism.
It's the sixth year in a row that Forbes has awarded Merkel the title. Prior to her most recent winning streak, Merkel enjoyed the same success from 2006 to 2009.
The chancellor's power, according to Forbes, stems from the fact that no other woman runs an economy as large as Germany's, which happens to be the fifth-largest in the world.
Read more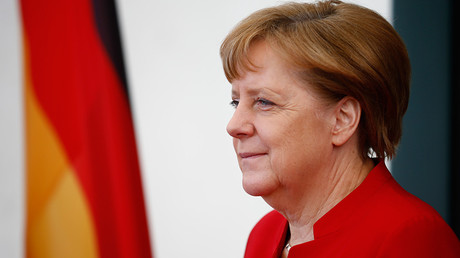 And while she controls the €2.9 trillion GDP (US$3.3 trillion) of Germany, she also "hugely influences" the €14.3 trillion ($16.2 trillion) economy of the European Union.
The magazine also notes that Merkel "is now leading the charge in Europe to support the refugees fleeing crisis stricken regions across the Middle East, northern Africa, and beyond."
The chancellor has indeed been at the forefront of Europe's refugee crisis, but not everyone has expressed approval for her open-door policy towards refugees.
An April poll by FG Wahlen showed public support for Merkel at the lowest of her third term, which began in 2013. Support for her Christian Democratic Union (CDU) party also fell in April, to the lowest approval rating since November 2010.
And despite Merkel calling for tolerance as floods of refugees enter Germany, a May poll found that more than 60 percent of Germans agreed with the right-wing Alternative for Germany (AfD) party when it said there is "no place for Islam in Germany."
But AfD members aren't the only politicians to lash out at the influx of asylum seekers arriving in Germany.
In February, the premier of Bavaria lashed out at Merkel's handling of the refugee crisis, calling her policy a "rule of injustice."
Much of the intolerance of refugees stems from a string of sexual assaults which took place in Cologne on New Year's Eve, the vast majority of which were committed by men of "Arab or North African origin."
However, Merkel's critics aren't limited to matters of refugees, or to Germany. The chancellor has also been consistently slammed by residents and politicians of crisis-hit Greece, where she has been instrumental in implementing strict reforms and austerity measures.
But despite it all, Merkel has managed to attract the recognition of both Forbes and Time magazine, which named her 'Person of the Year' in 2015 – an award that garnered its own share of criticism from those in the anti-Merkel camp.
Other notable figures on the Forbes list include Hillary Clinton, who placed second, and Michelle Obama, who came in thirteenth.