ISIS publicly burns alive 19 Kurdish women for rejecting sex slavery – report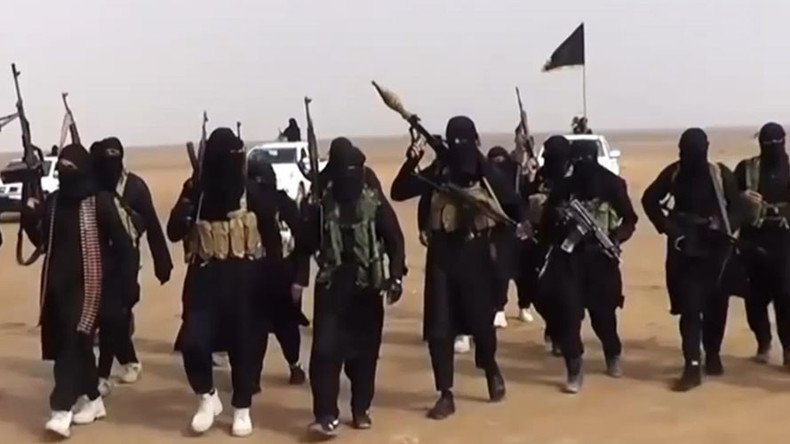 Fighters of the terrorist group Islamic State have publicly executed 19 Kurdish women, local activists in Mosul reported. They were burned alive in iron cages in one of the city squares, sources told Kurdish ARA News agency.
The women, who belonged to the Kurdish Yezidi minority, were executed on Thursday, according to witnesses in Mosul, the Iraqi stronghold of IS (formerly known as ISIS).
"They were punished for refusing to have sex with IS militants," local media activist Abdullah al-Malla told ARA News.
Hundreds of local residents witnessed the brutal execution, but could not do anything about it, he added.
IS, an Iraq, Syria and Libya-based terrorist group, adheres to what it believes to be a pure version of Islam. They justify their numerous crimes, including cruel forms of capital punishment, by the tenets of the religion.
Sunni Muslims living in territories under their control are forced to live by IS rules or be expelled or killed. Ethnic and religious minorities are being harshly persecuted. The Yezidis, an ethnic group that has its own synthetic religion and are considered devil-worshipers by extremist Muslims, are among those suffering under IS.
Thousands of Kurdish women captured by IS fighters were forced to become sex slaves to the militants. Those who managed to escape or were freed said that the women are raped, traded around, often denied food or rest and otherwise mistreated. IS leadership produced manuals for their men on what they should and should not be doing to their captives.
You can share this story on social media: